SEARCHING FOR YOUR NEXT HOME? START HERE.
SEE TODAY'S FEATURED LUXURY PROPERTIES
SIGN UP TO RECEIVE AUTOMATED EMAIL ALERTS ON NEW LISTINGS – BASED ON YOUR SEARCH CRITERIA!
CALL 608.480.8599 (o) | 608.345.6197 (m)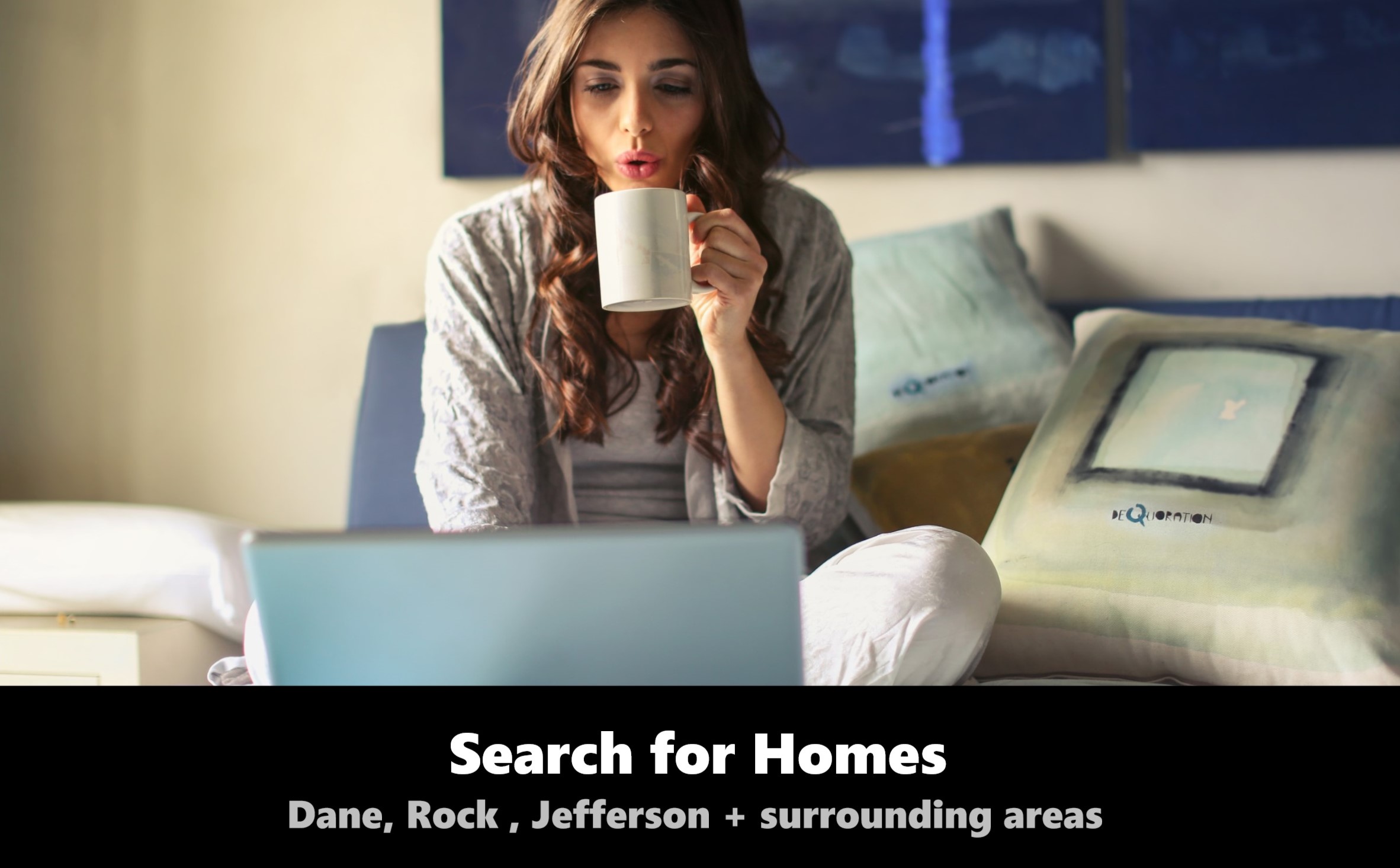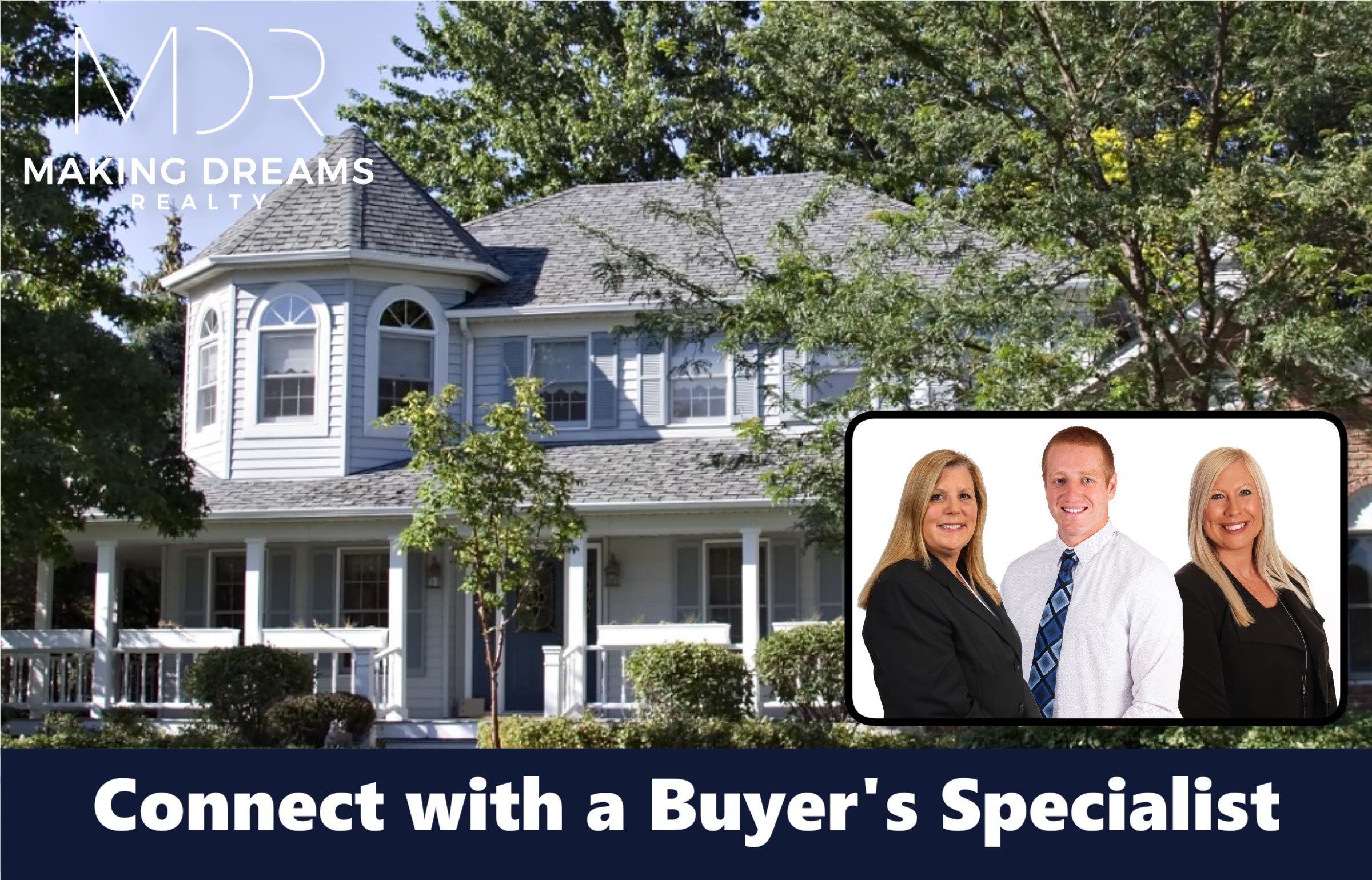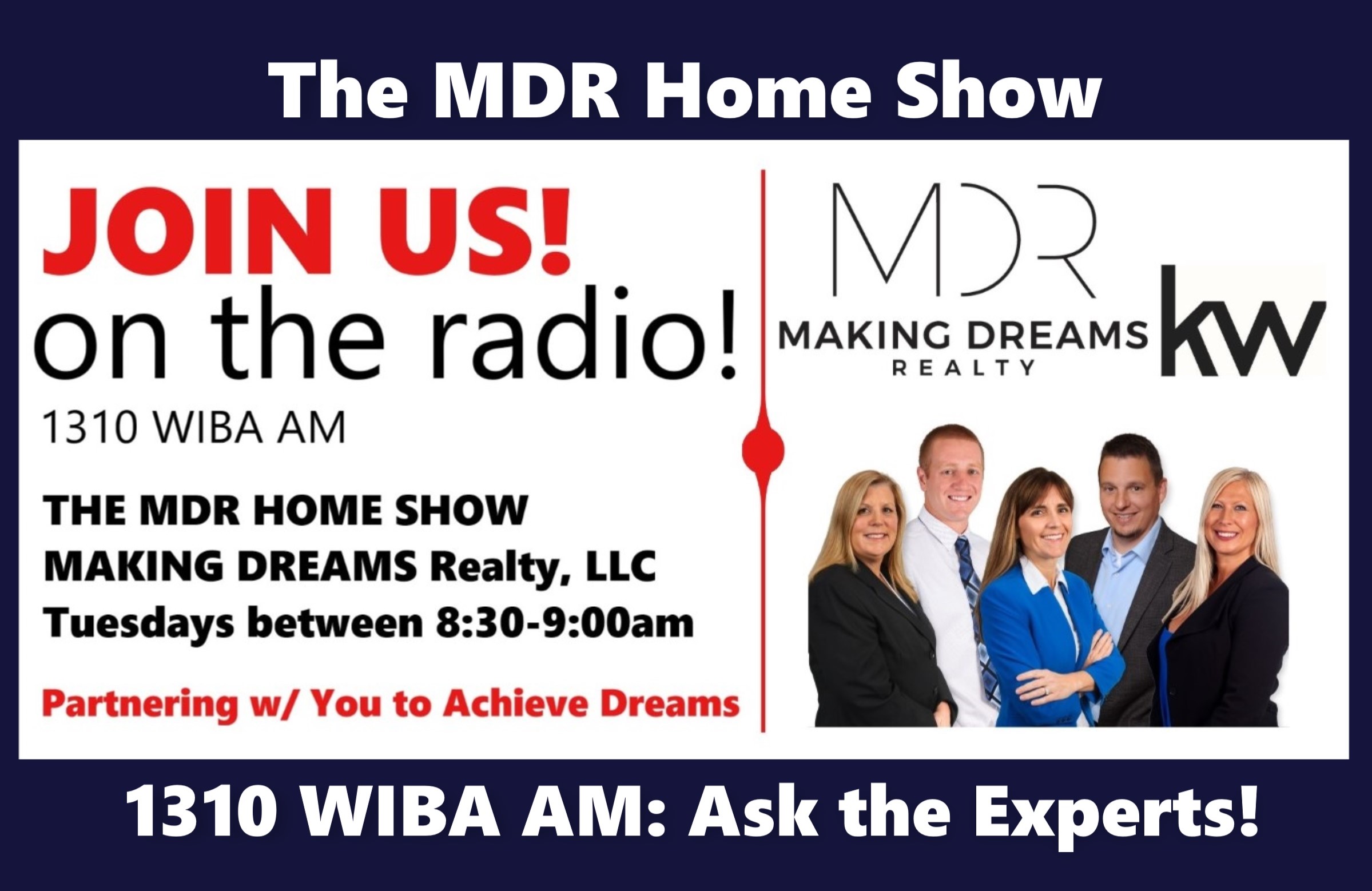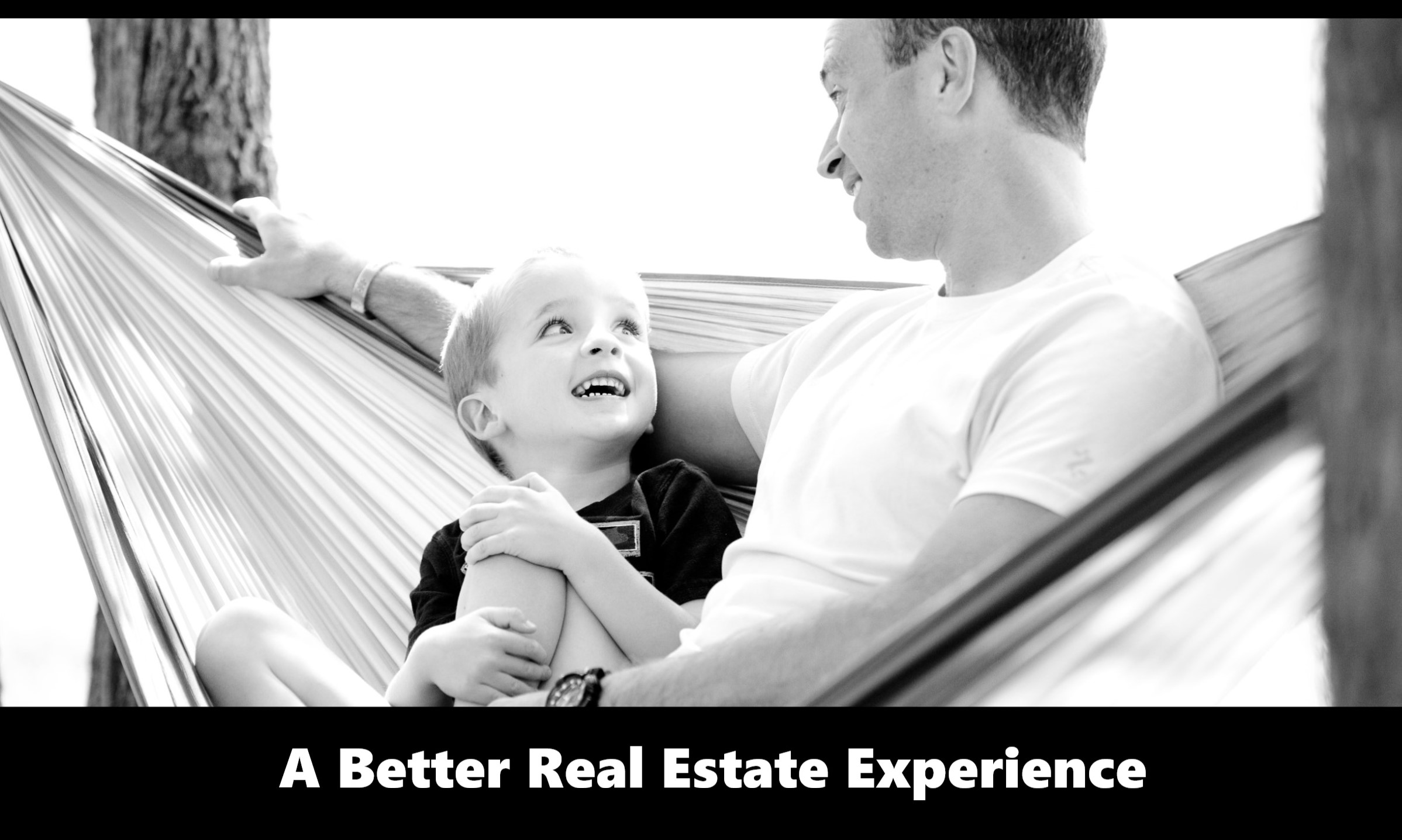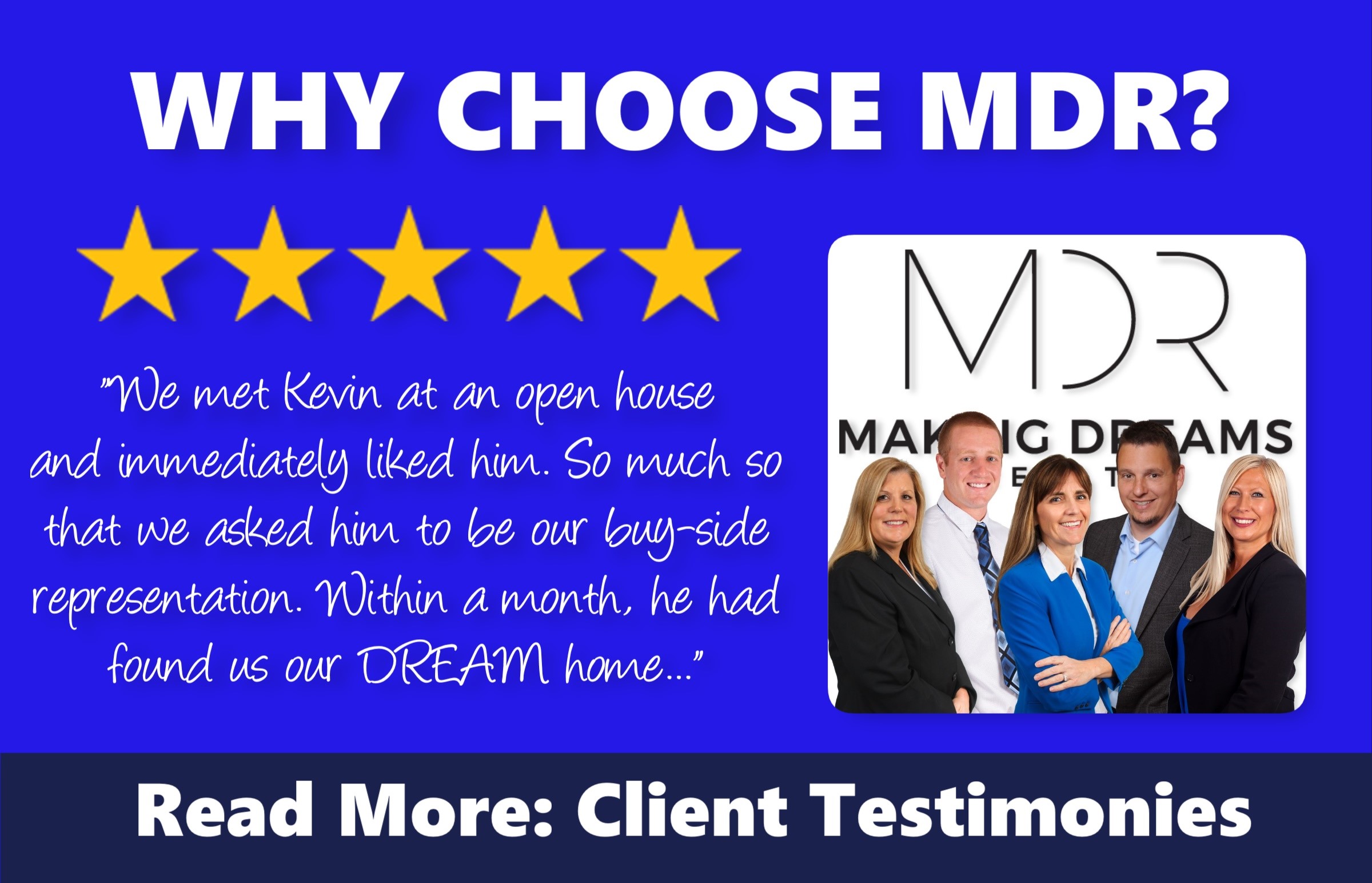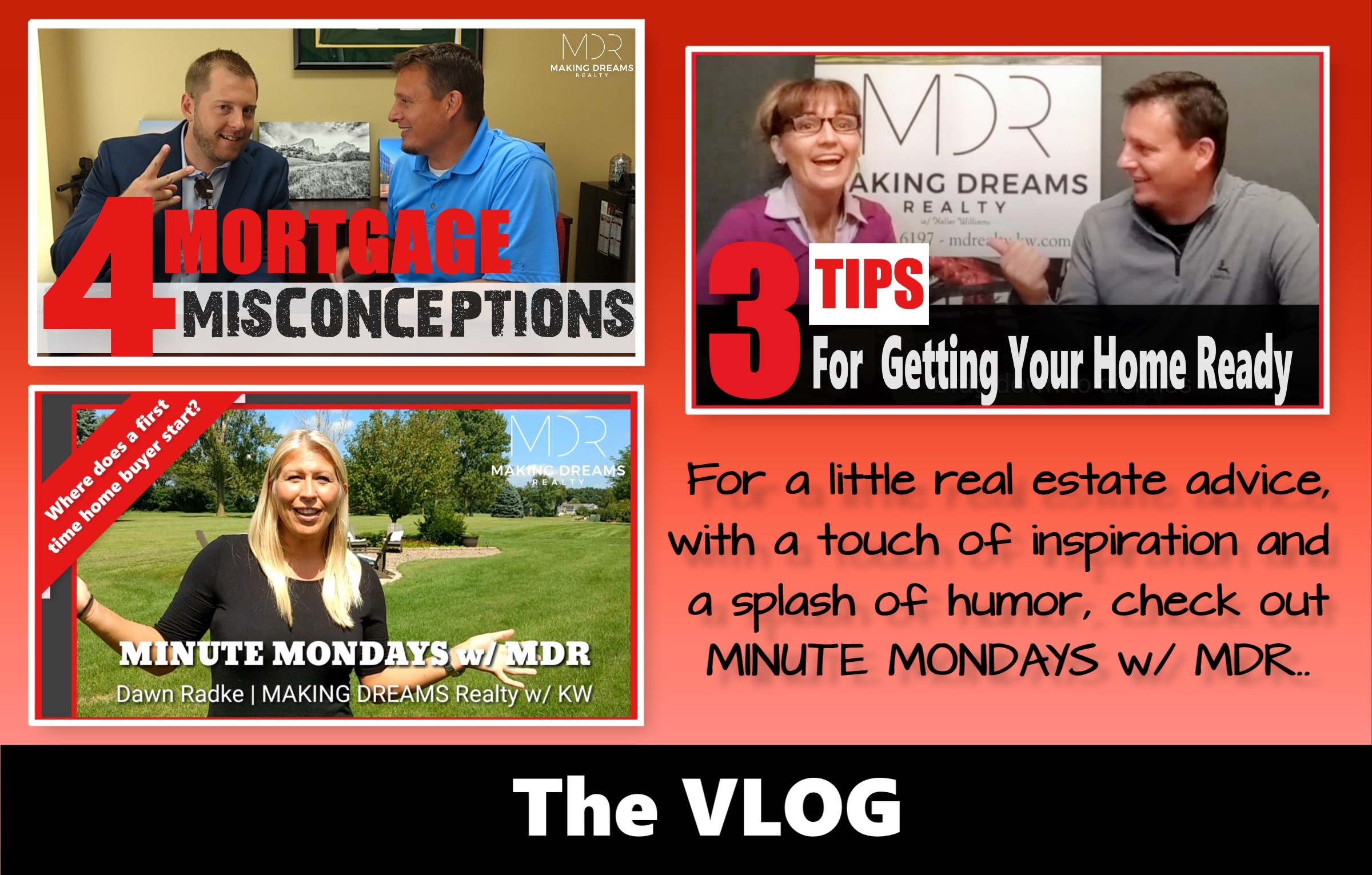 MDR understands that buying a home in today's market can be an emotional roller-coaster and there are dozens of decisions to be made along the way. That's where we add significant value. We'll partner with you to find your dream home in your financial price range, we'll negotiate tactfully, yet assertively for you and walk you through the entire process as smoothly as possible, delivering you an exceptional experience.
Partnering with You to Achieve Dreams. Partner with MDR.

More Questions About Buying? Click Here.
Join Our Community