If you're interested in a successful career in real estate, getting your license is only one step in the process. Let us partner with you to help you get started in the right direction.

MAKING DREAMS Realty proudly partners with Keller Williams for all brokerage services. When you choose to be an independent agent, a team agent or brand your company with Keller Williams, you become a part of the number one real estate company in the United States (announced January 2018) and you have access to the most outstanding education, technology and training resources available to professional real estate agents.
The Keller Williams Story:
MAKING DREAMS Realty with Keller Williams continues to grow and seek out enthusiastic individuals to join our team. If you are excited to do purposed-driven work with a team that will inspire and support your professional growth, MAKING DREAMS Realty with Keller Williams may be the right fit for you!
Whether you are interested in being on a team or becoming an individual agent, we're here to help! To learn more, contact us today! 608.345.6197 | 608.931.5798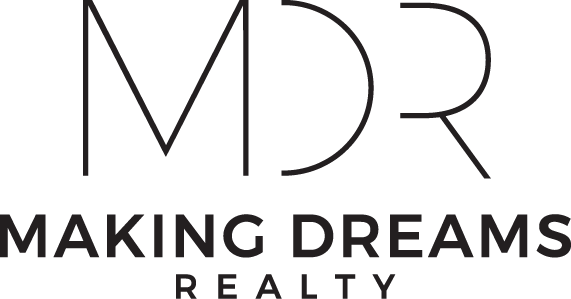 Partnering With…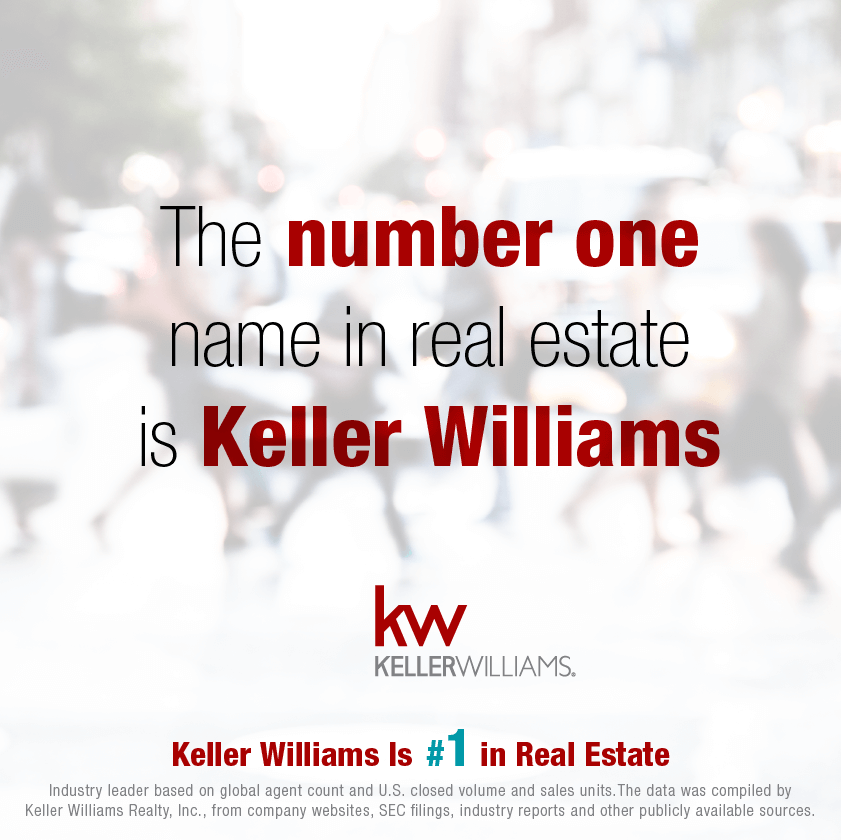 And
Partnering with You to Achieve Dreams.