JOIN US TUESDAY MORNINGS!
1310 WIBA | LISTEN LIVE | 8:30-9:00am
The MDR Home Show shares tips for navigating the Wisconsin real estate market as well as a healthy & happy home life!
CHECK OUT OUR VLOG: MDR VLOG

————————————
Below: A video glimpse from the Oct 8, 2019 MDR Home Show w/ special guests Matt & Suzie Kay from In It Together. Sign up for tickets @ beinit.org!
8.6.2019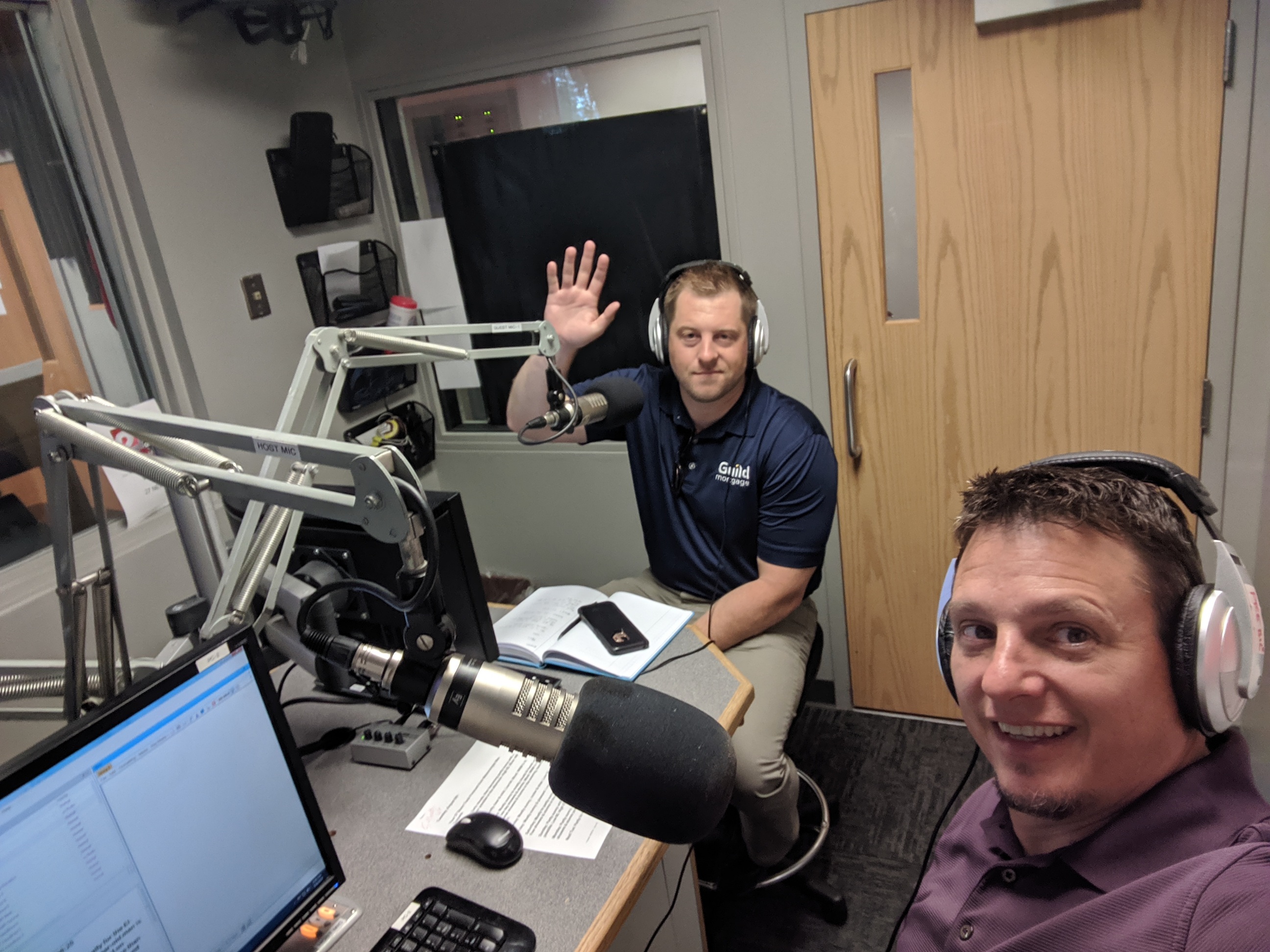 7.30.2019
7.9.2019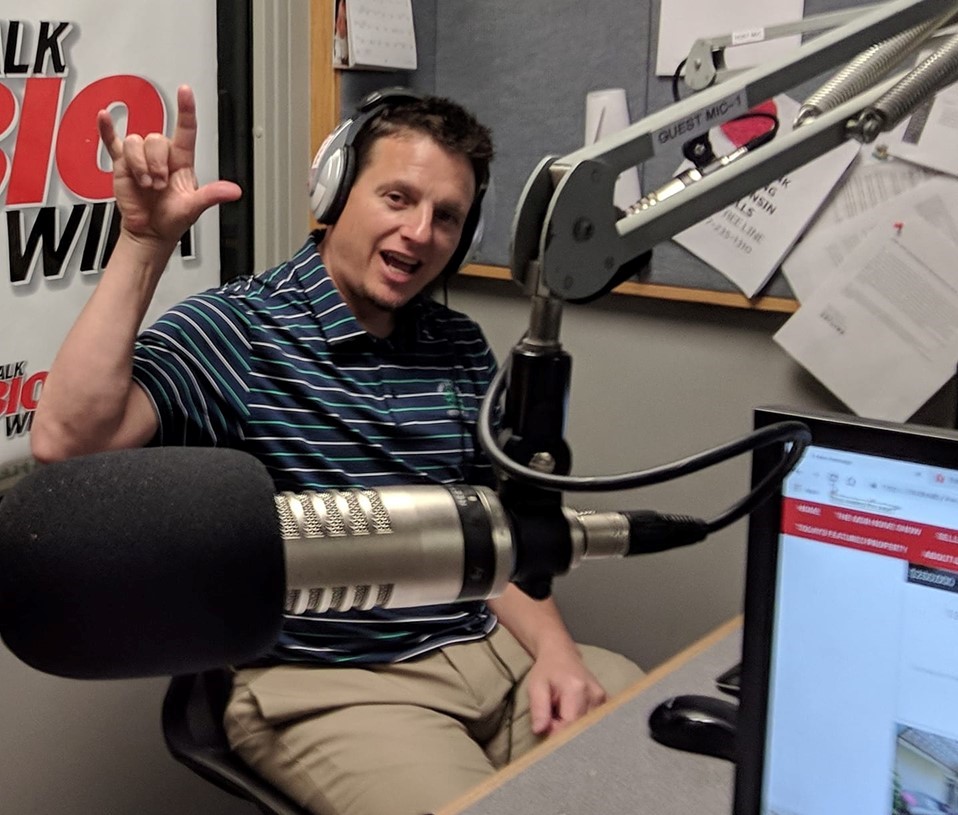 7.2.2019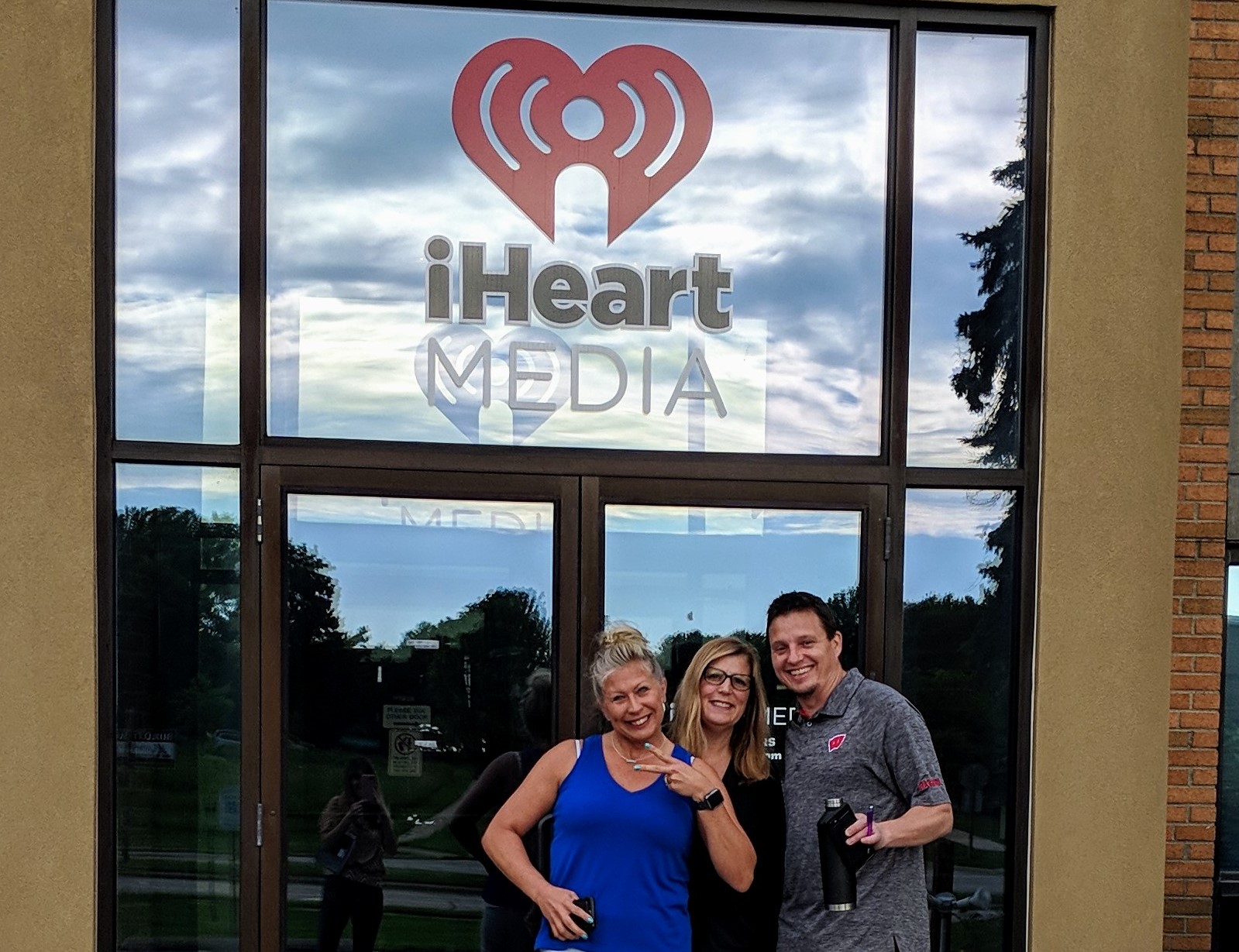 6.25.2019
The Gang's All Here: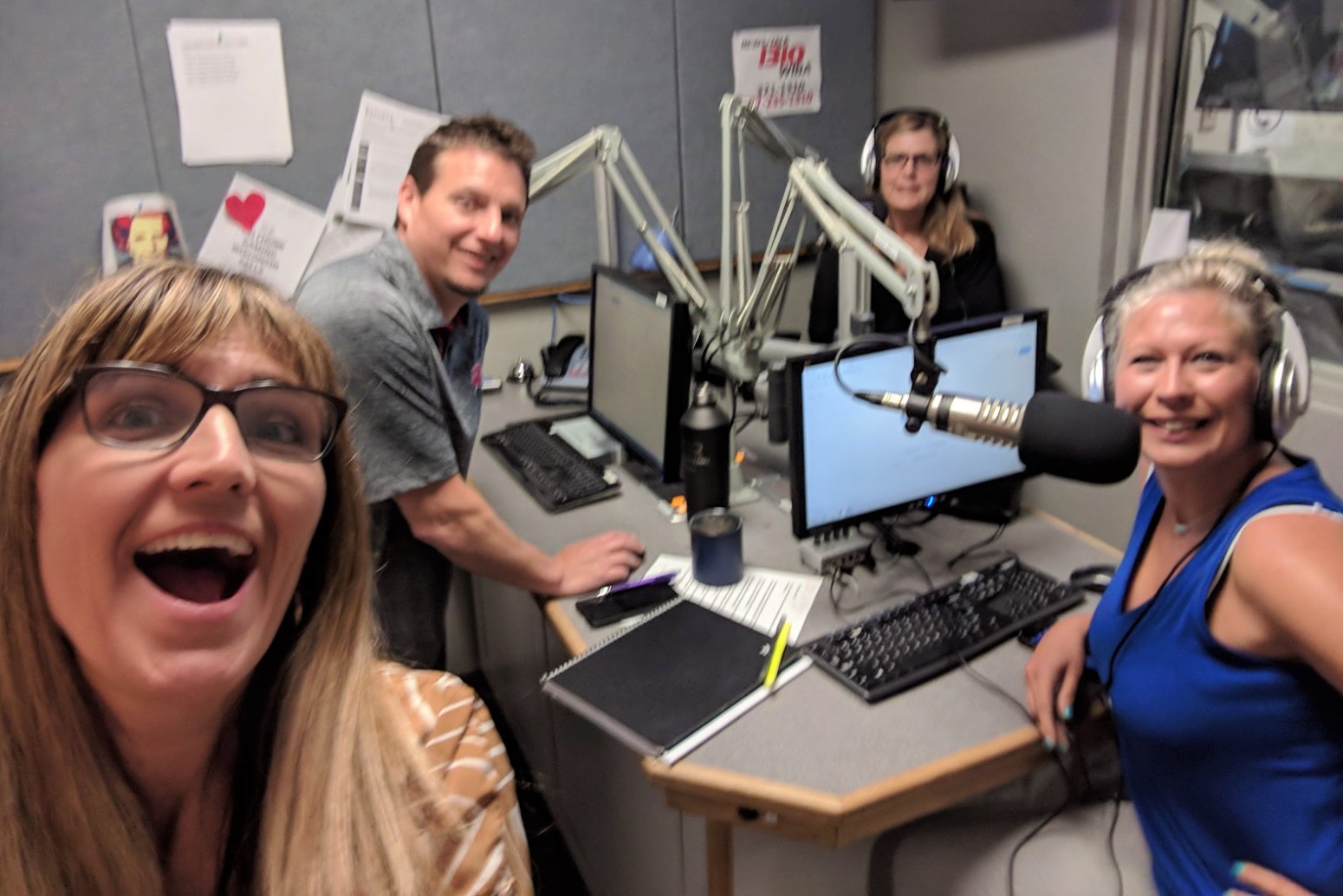 6.18.2019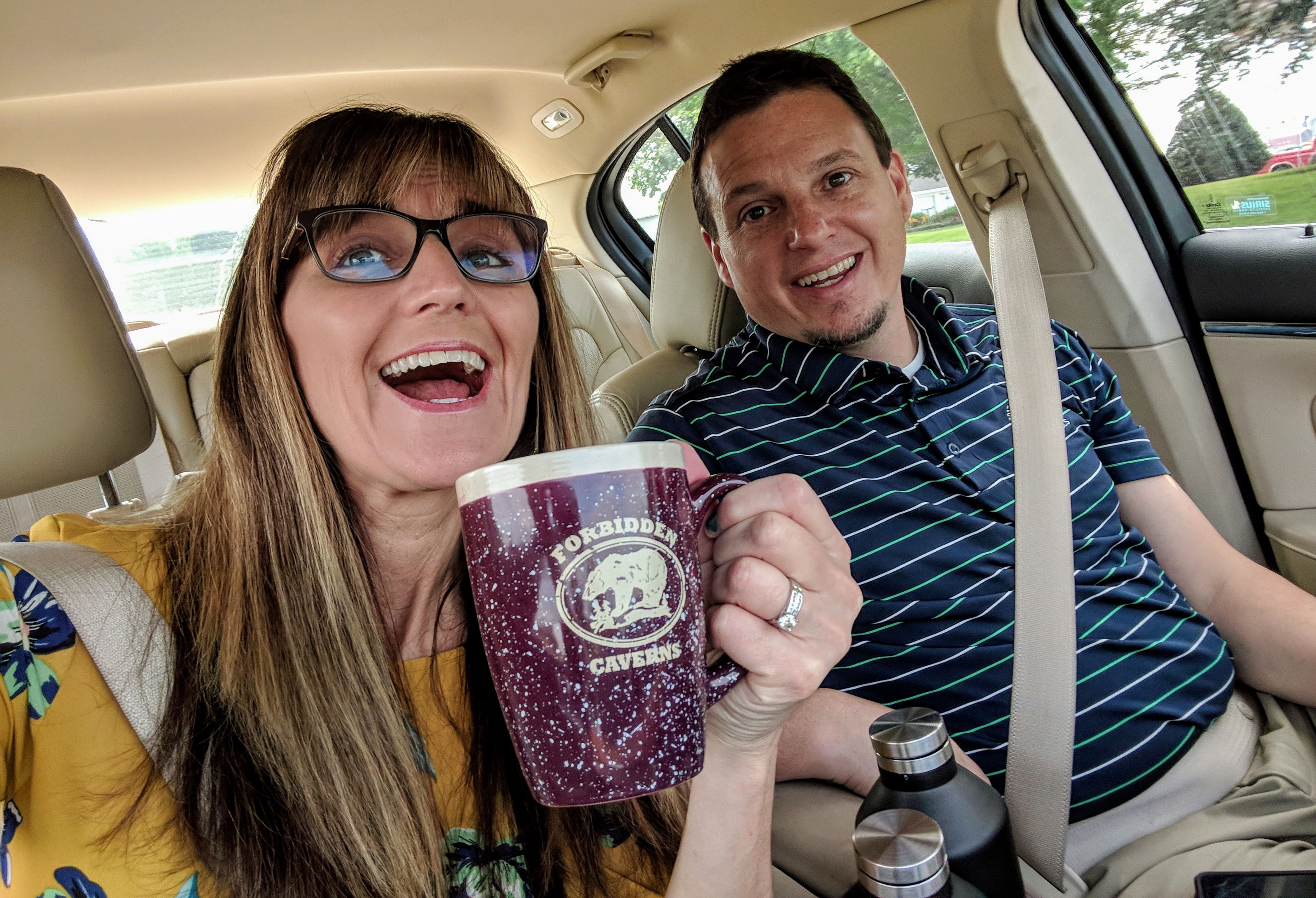 5.14.2019
The Closing Process & Curb Appeal: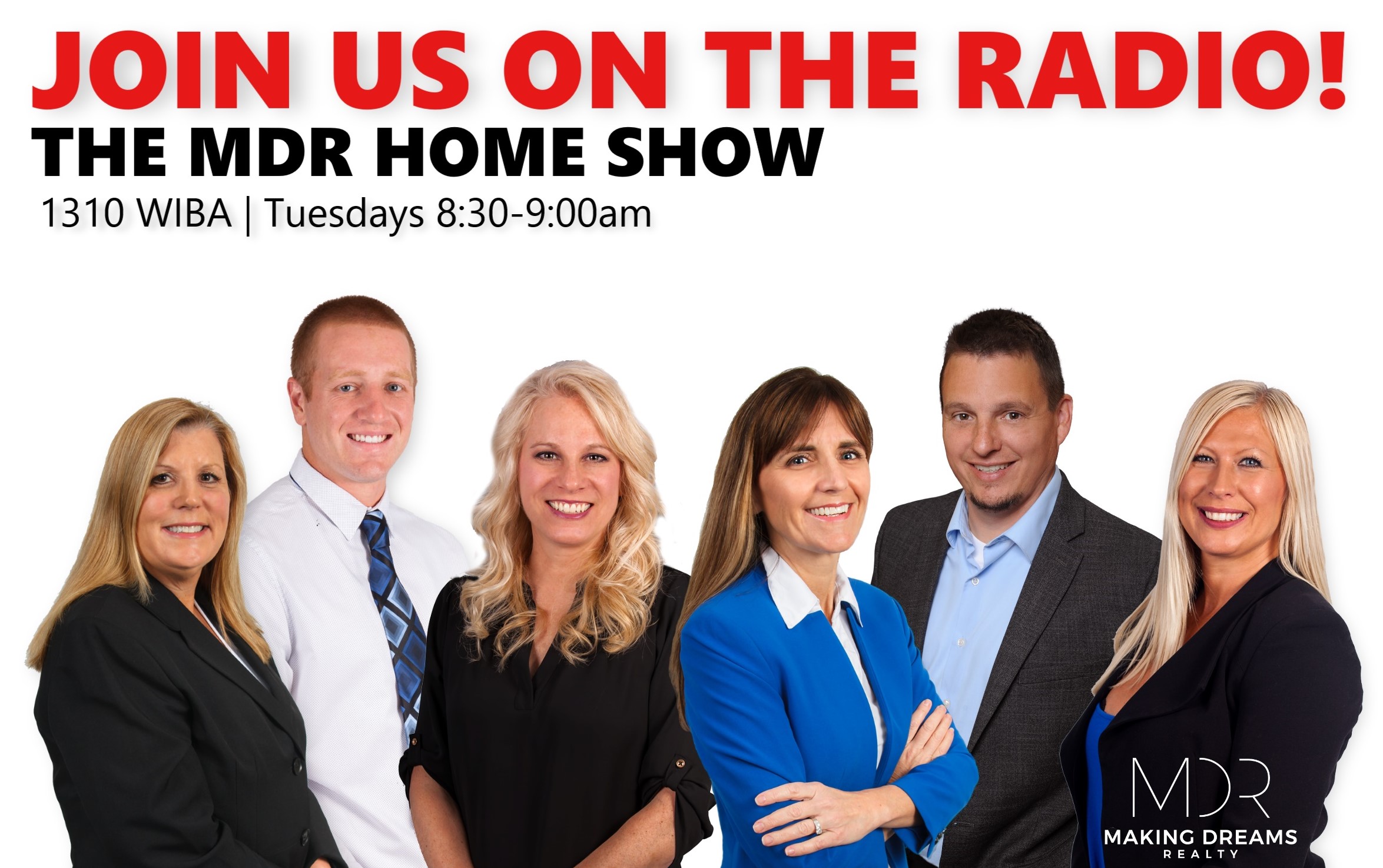 5.7.2019
Renee's On A Mission & It's Just Kevin & Shawn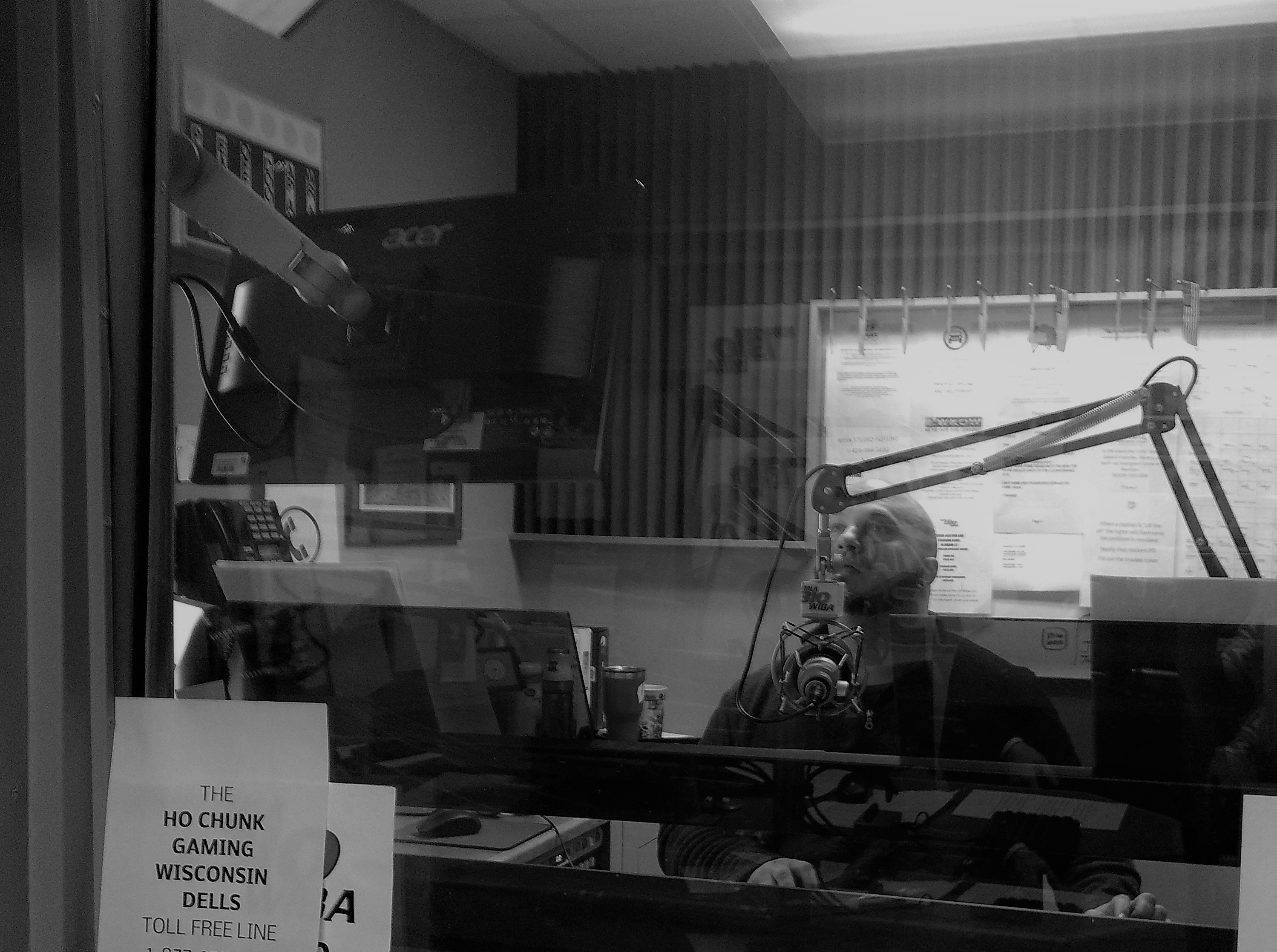 4.29.2019
Why hire a buyer's agent, FSBOs and Southern WI Luxury (Arbor Ridge):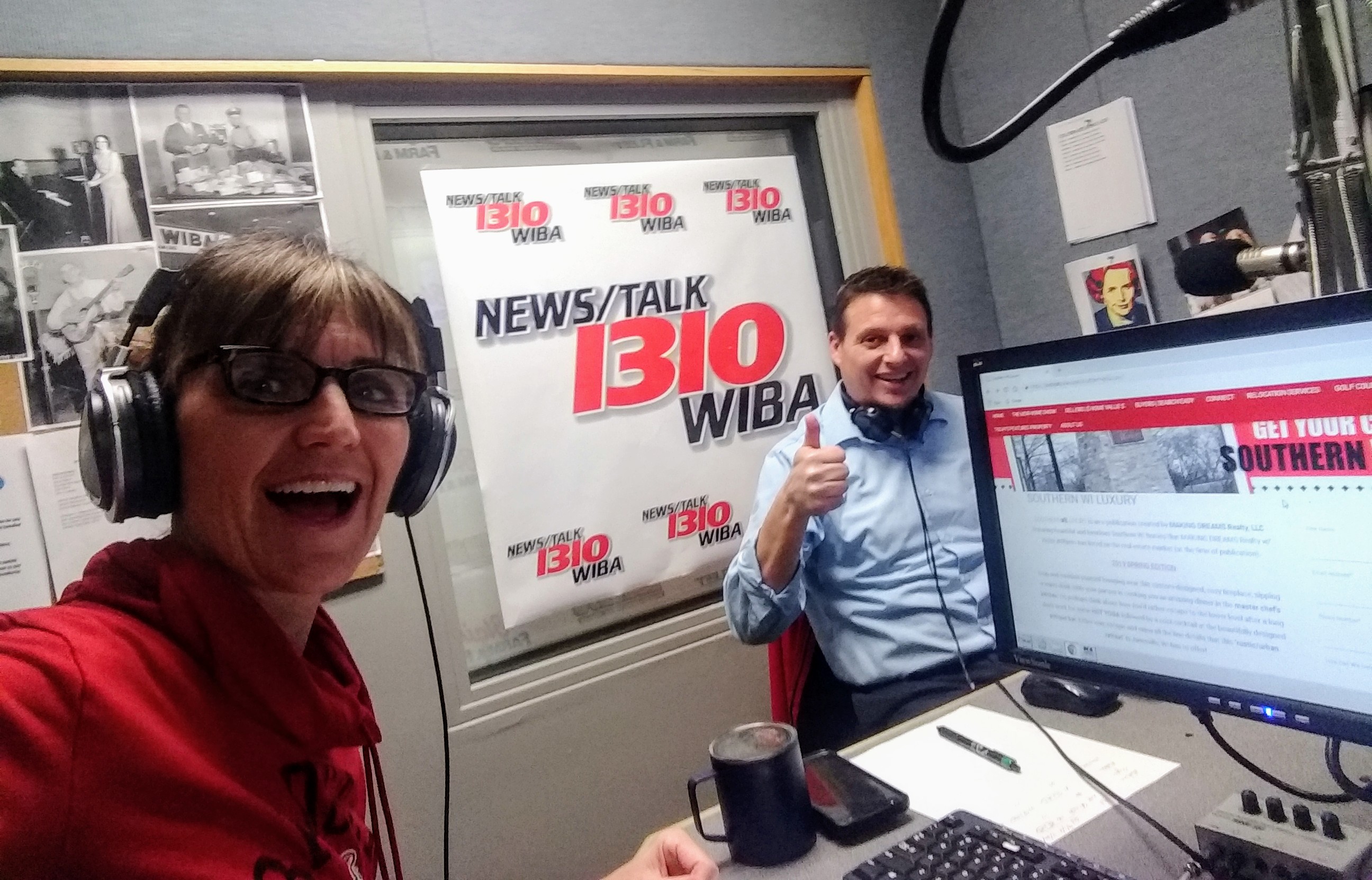 4.23.2019
Home Harmony, the condo market & home projects: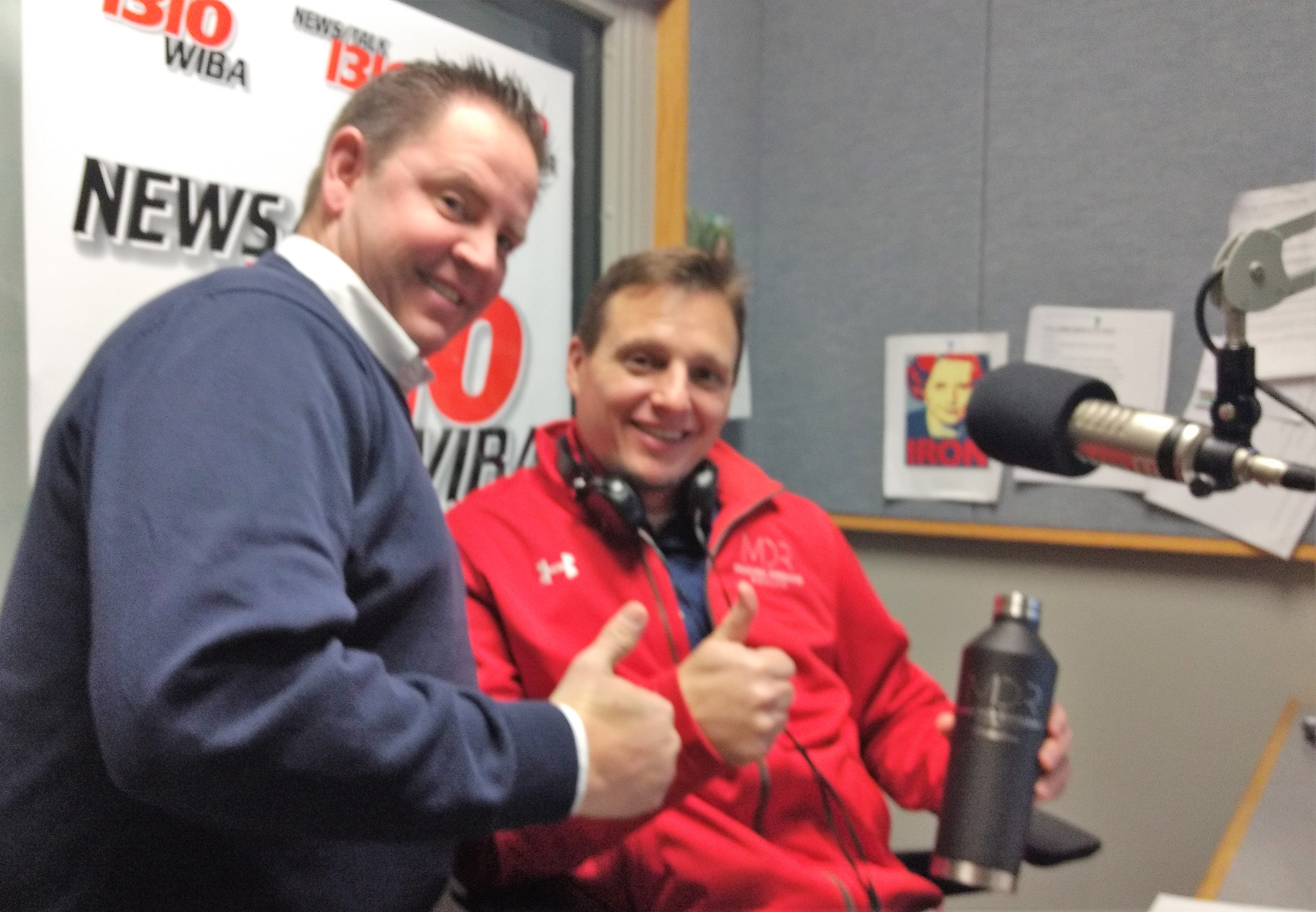 4.16.2019
Giving up the floor to break through the ceiling, Hunter Hollow, Distress vs You Stress: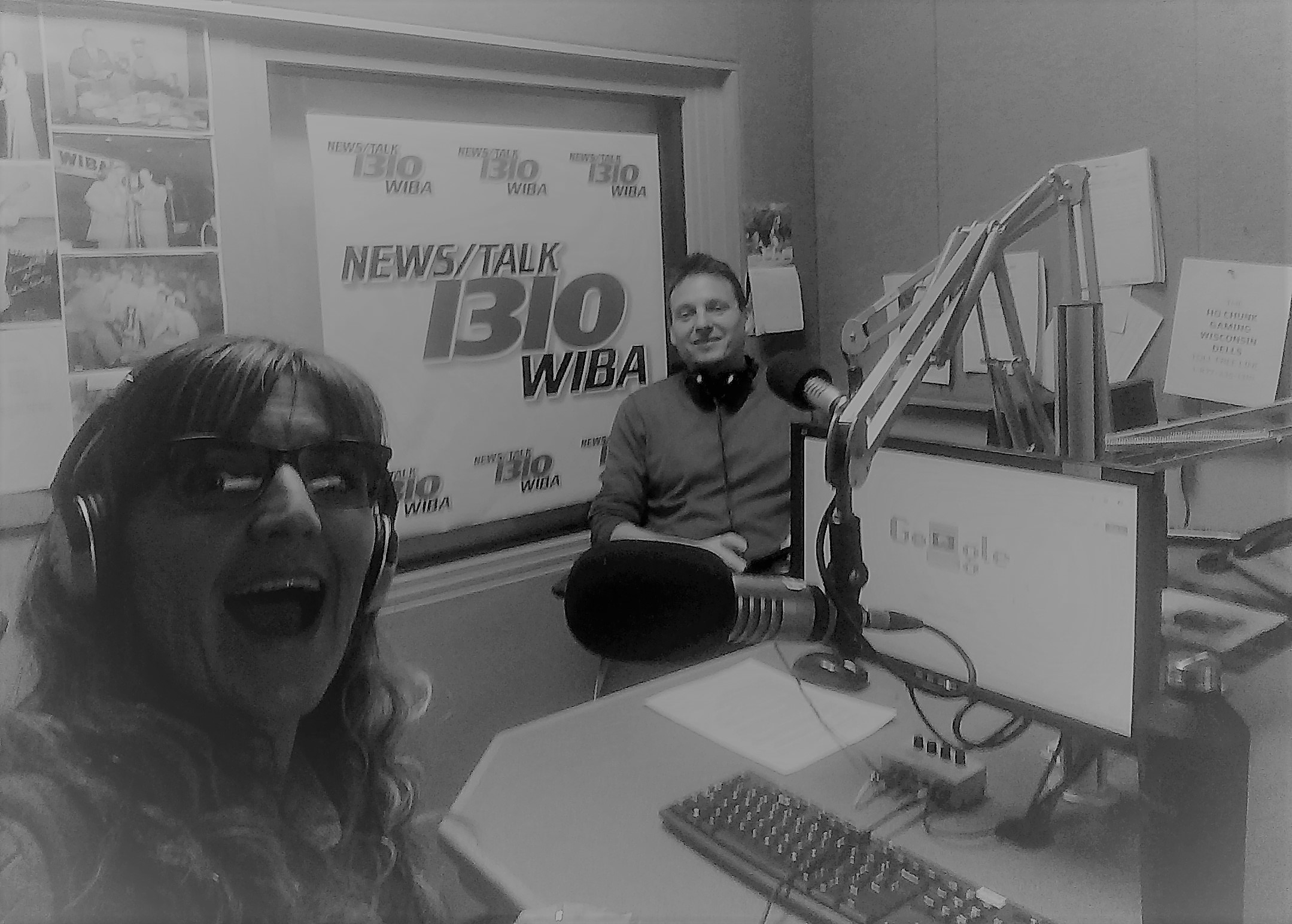 4.9.2019
Living the dream:
4.2.2019
Your local property tax assessment, developing your plan, 'snow-birding' and why we love nosy neighbors!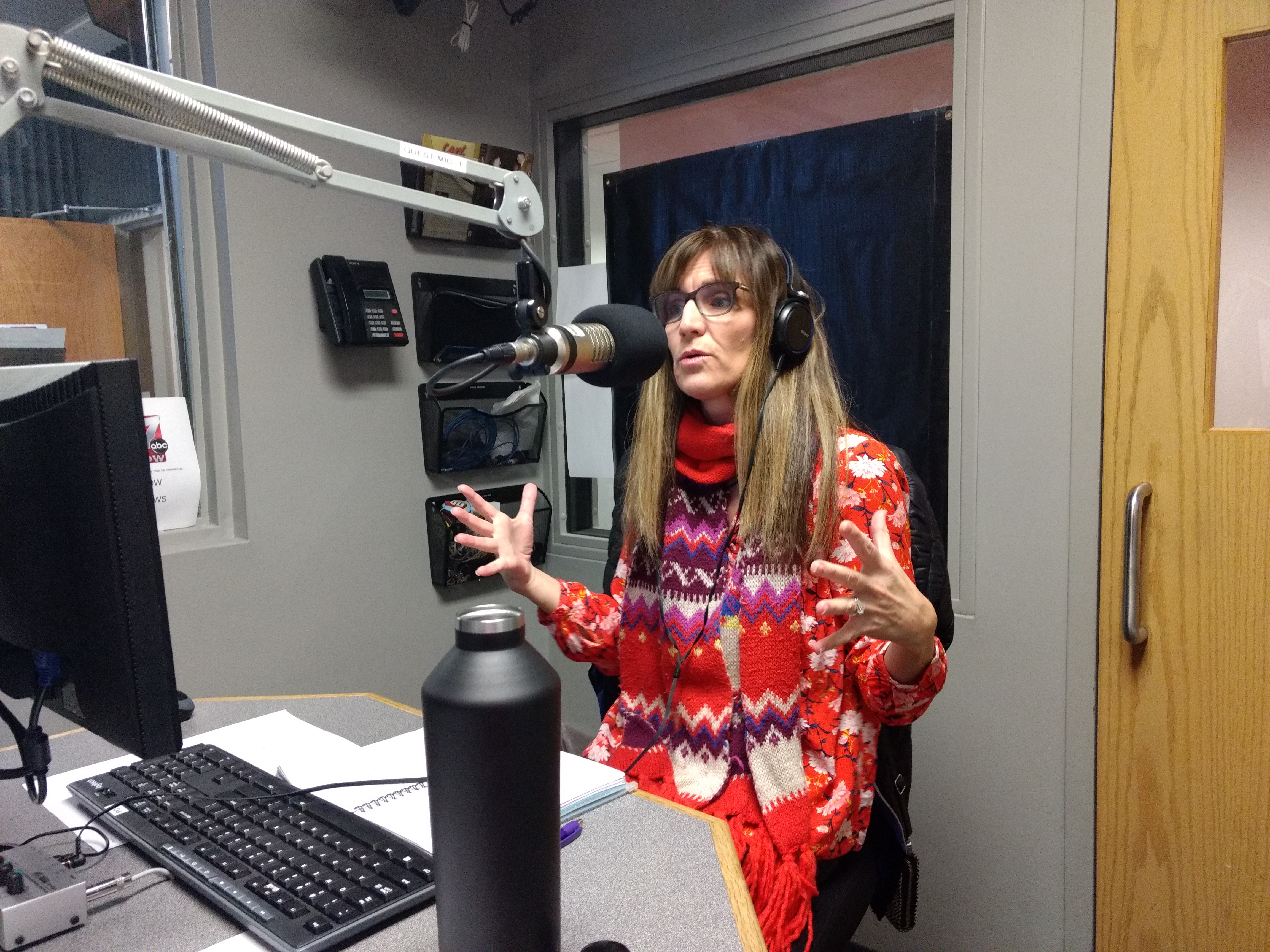 3.26.2019
Does your tax bill tell you what your home is worth; more than a CMA; and, you need a critical eye to walk through your home: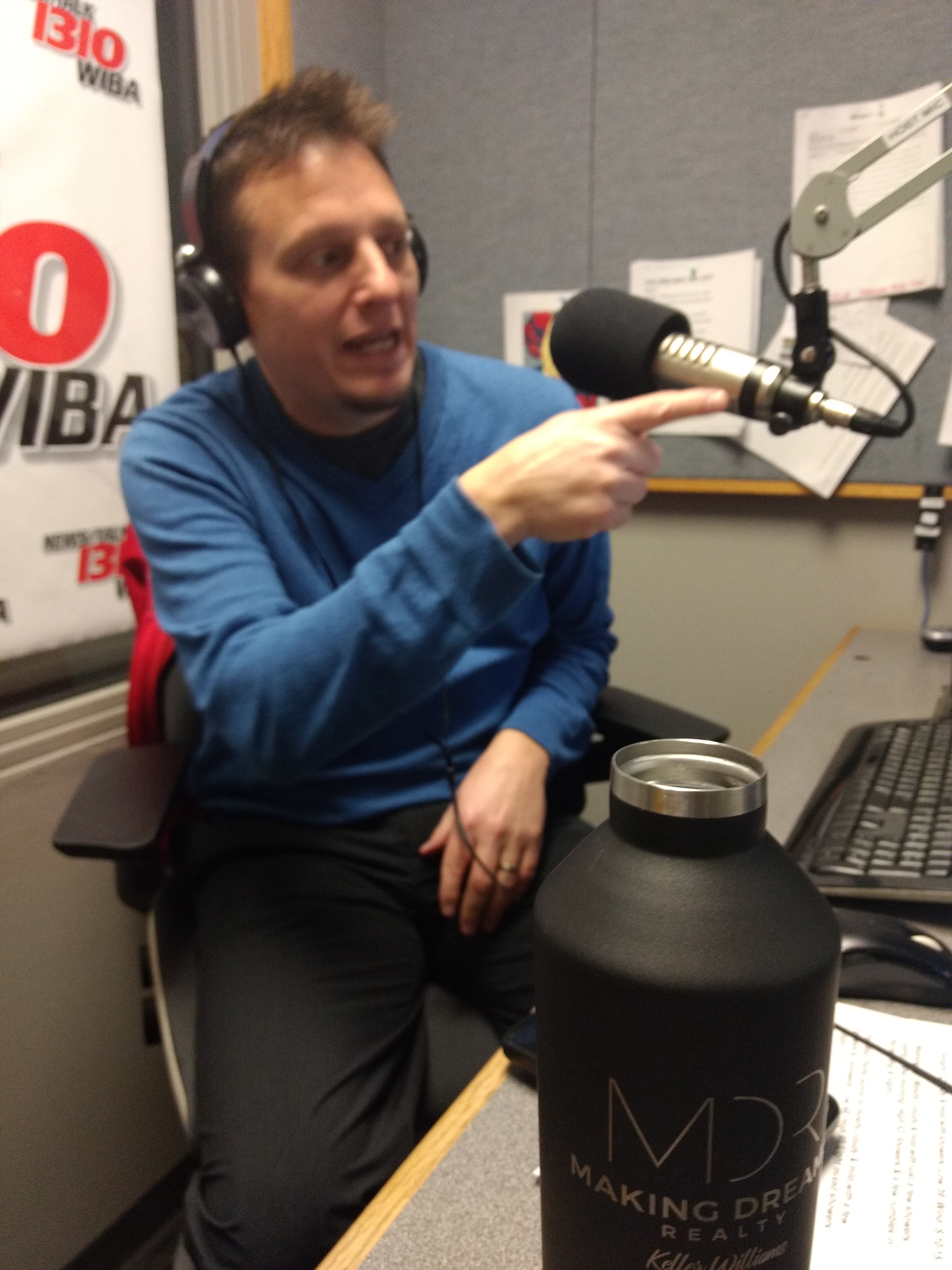 3.19.2019:
Market value, an international 'flair' and million dollar Zestimates!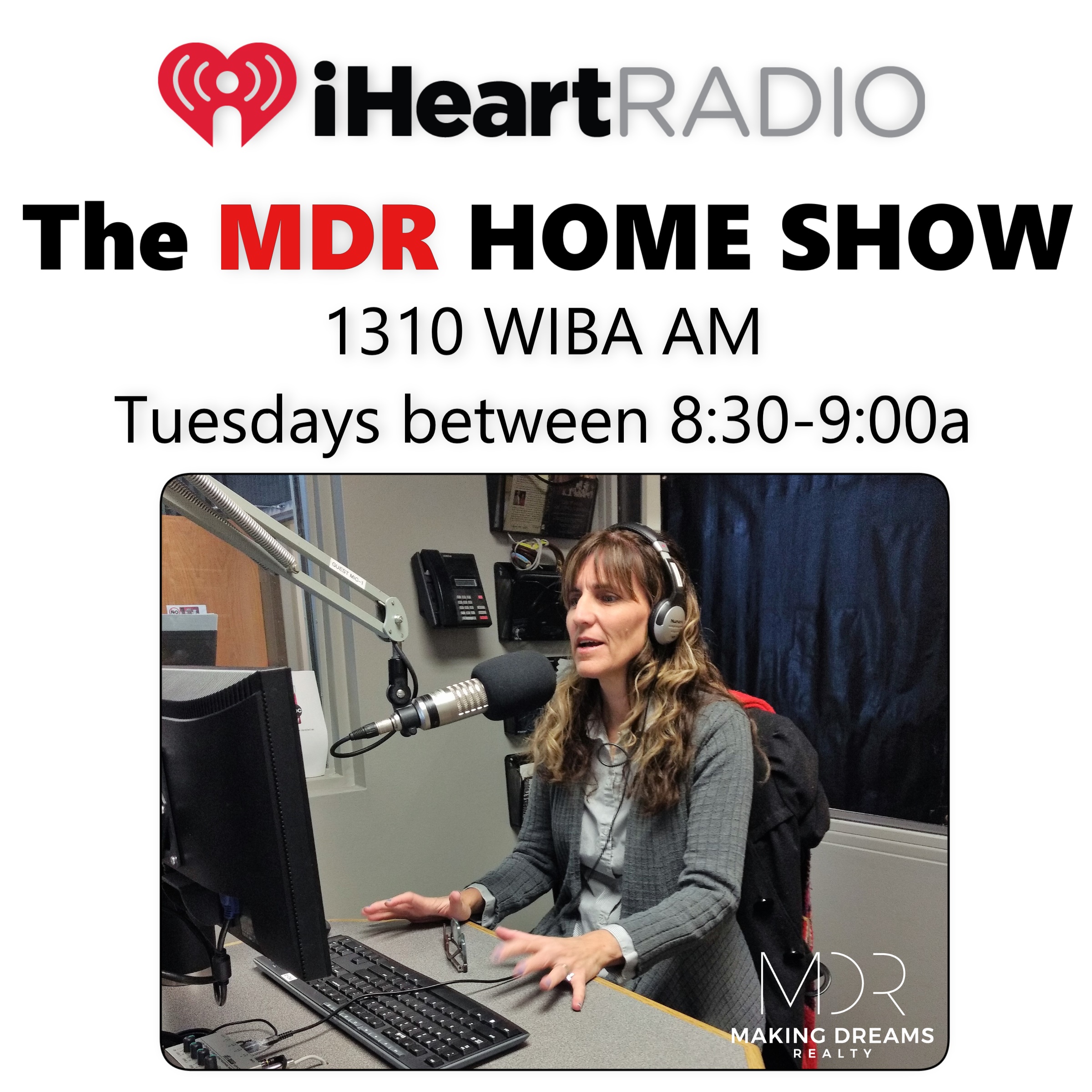 Debut Episode (3.12.2019)
In this first episode, learn who MDR is and how we take a different – a more holistic – approach to real estate: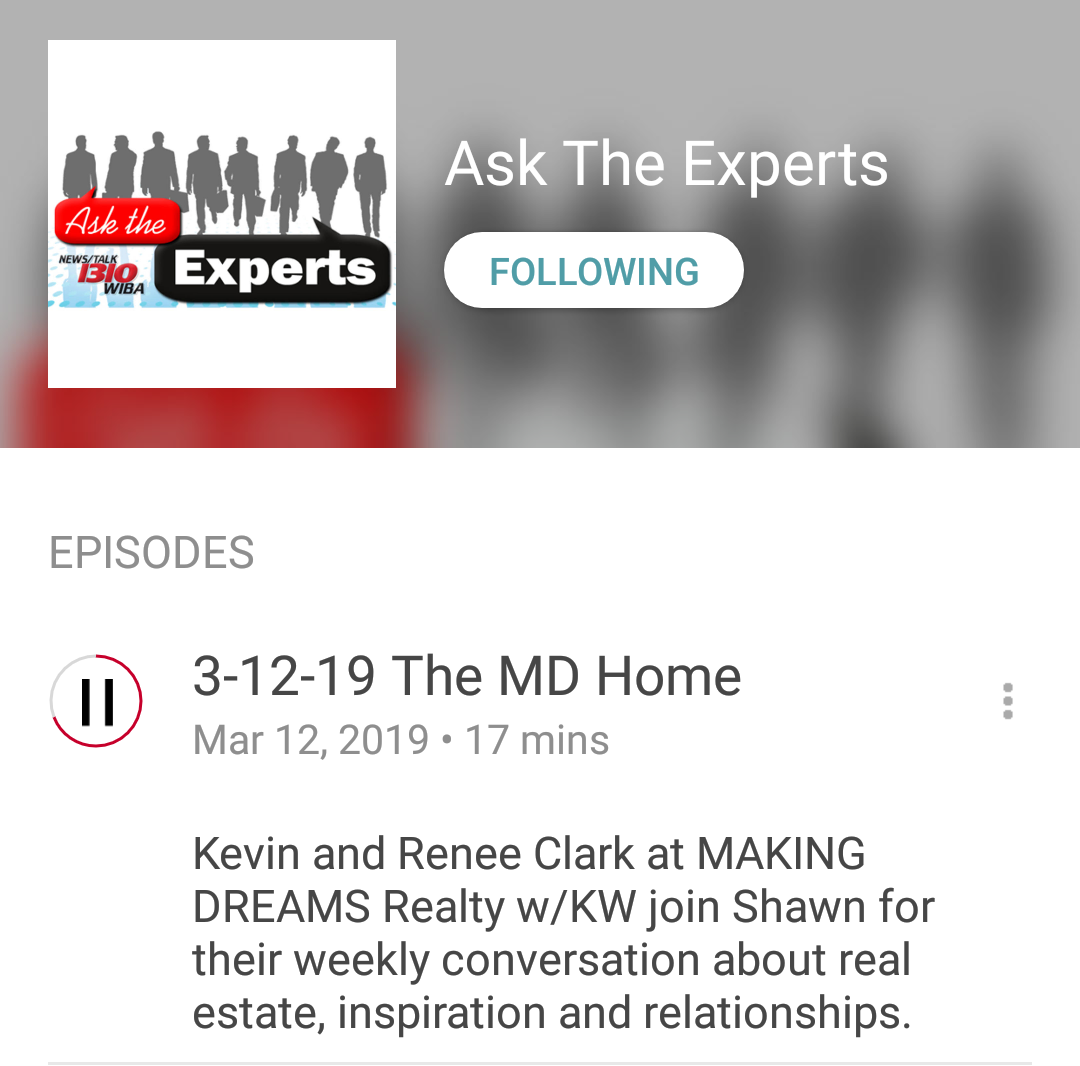 Watch Minute Mondays on THE VLOG