THE BEGINNING: WHY WE'RE HERE
MAKING DREAMS Realty, LLC began out of a combined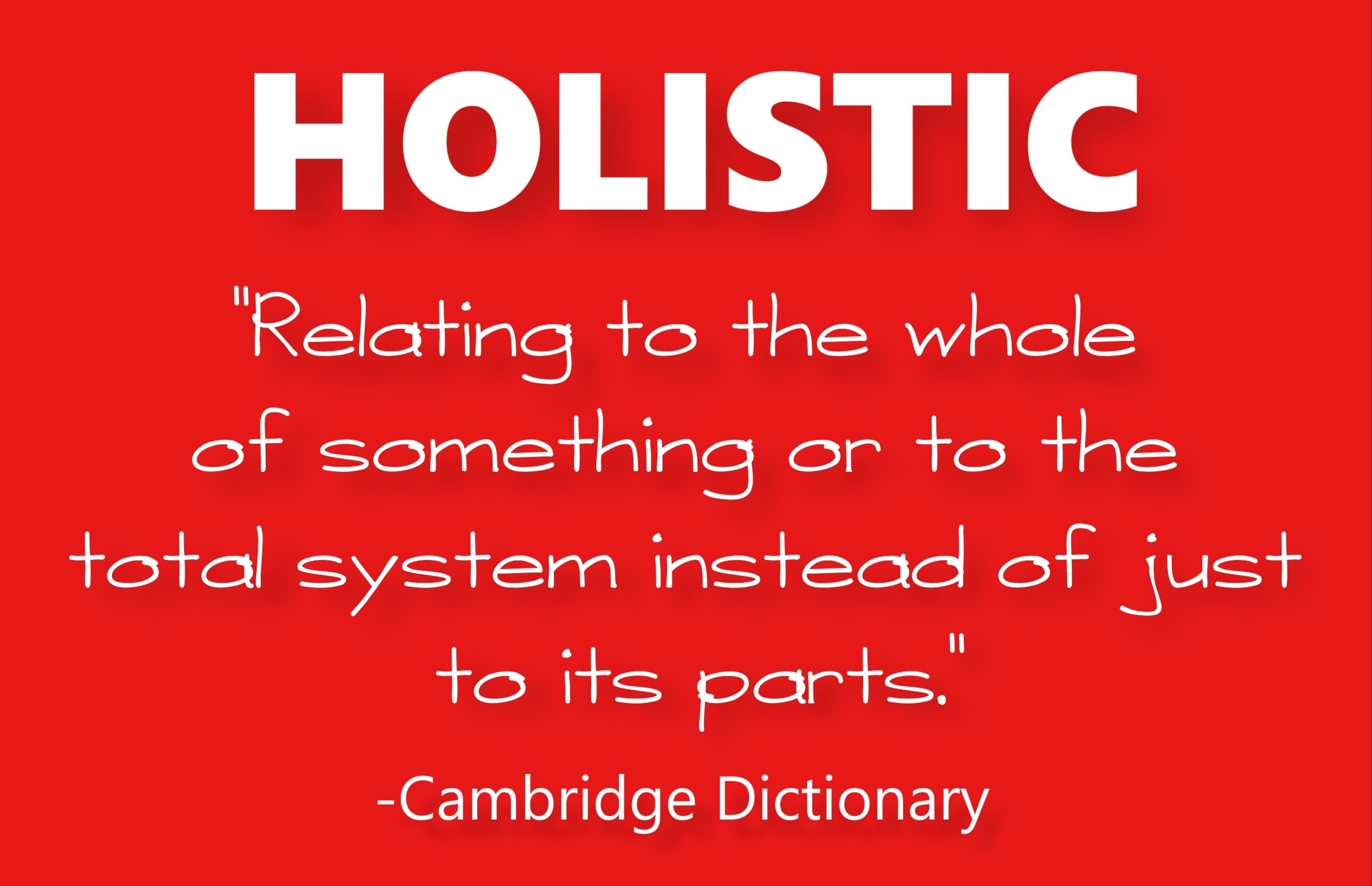 passion for desiring to help people in Southern Wisconsin in a more holistic manner. We didn't want to just help people buy or sell homes. We wanted to help individuals create healthy and happy homes, incorporate smart financial strategies, enjoy relationships and set short-term and long-term goals to achieve dreams; thereby truly enjoying life's great adventure.
Over the years, we observed people struggle and we started to notice common themes:
Relationships are hard, no matter what;

people feel over-worked and undervalued;

people need support, resources and ideas to help them achieve their dreams;

a strong desire for 'immediate gratification' can delay what one wants to achieve; and

people are (very often) 'over-mortgaged'!
Homes, cars, vacations, boats, school loans, you name it, there seems to be a loan for it! After years of conversations, walking through our own process of becoming 'financially fit' and continuing to watch tough situations unfold in lives around us, we wondered; "how can we best serve people, especially in the areas of financial health and goal setting; and over time, help them achieve their goals and dreams?"
Well, knowing that the purchase of a home is often one of the biggest decisions a person can make in their lifetime (especially when it comes to finances), we decided that real estate was a great place to be. So, after several years in the educational system (Kevin) and health care industry (Renee), we took the leap and began our new life in real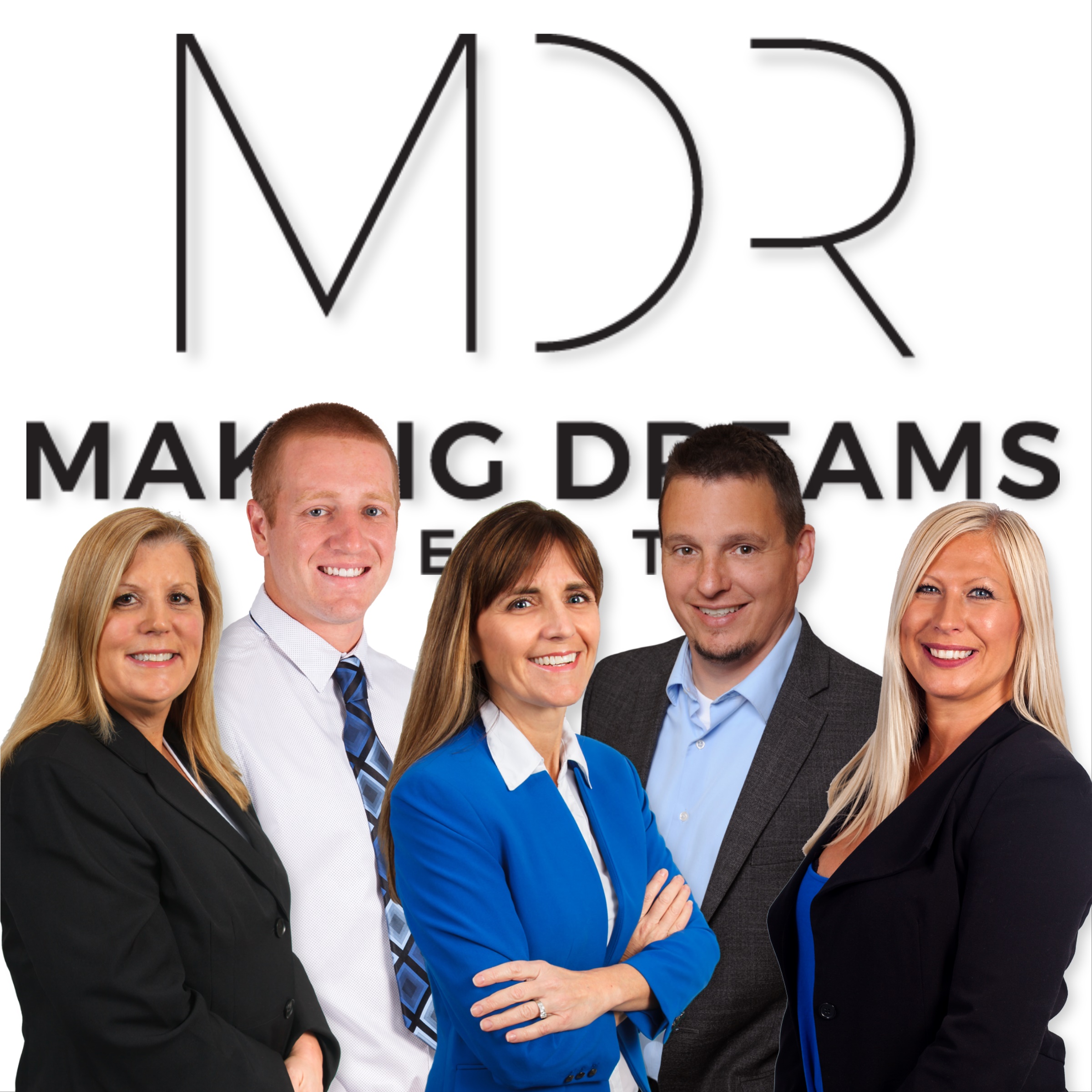 estate! And wow, we are so thankful we did! Networking and partnering with people in our community has been such an awesome adventure. To be able to hear unique and inspirational stories from those around us unfold and then identify how we can be a part of advancing their story in a positive way has truly been an incredible blessing.
So, in partnership with Keller Williams as our Brokerage Firm with a growing team, a strong mission and an increasing presence within our communities, we're here to stay.
We want to thank you for connecting with us and considering MAKING DREAMS Realtyw/ Keller Williams as your partner in one of life's biggest endeavors. We feel privileged to partner with you and are excited to hear your story, learn about your life goals and strategize about your future!
Kevin and Renee Clark
Life's an adventure…Enjoy!
You May Also Like: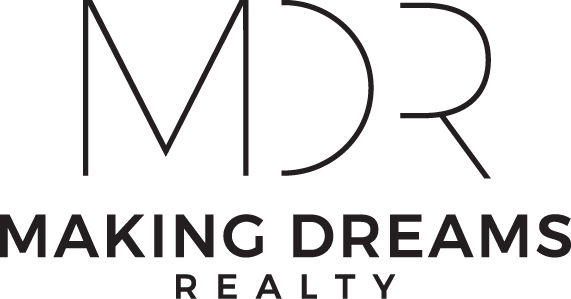 Partnering with You to Achieve Dreams