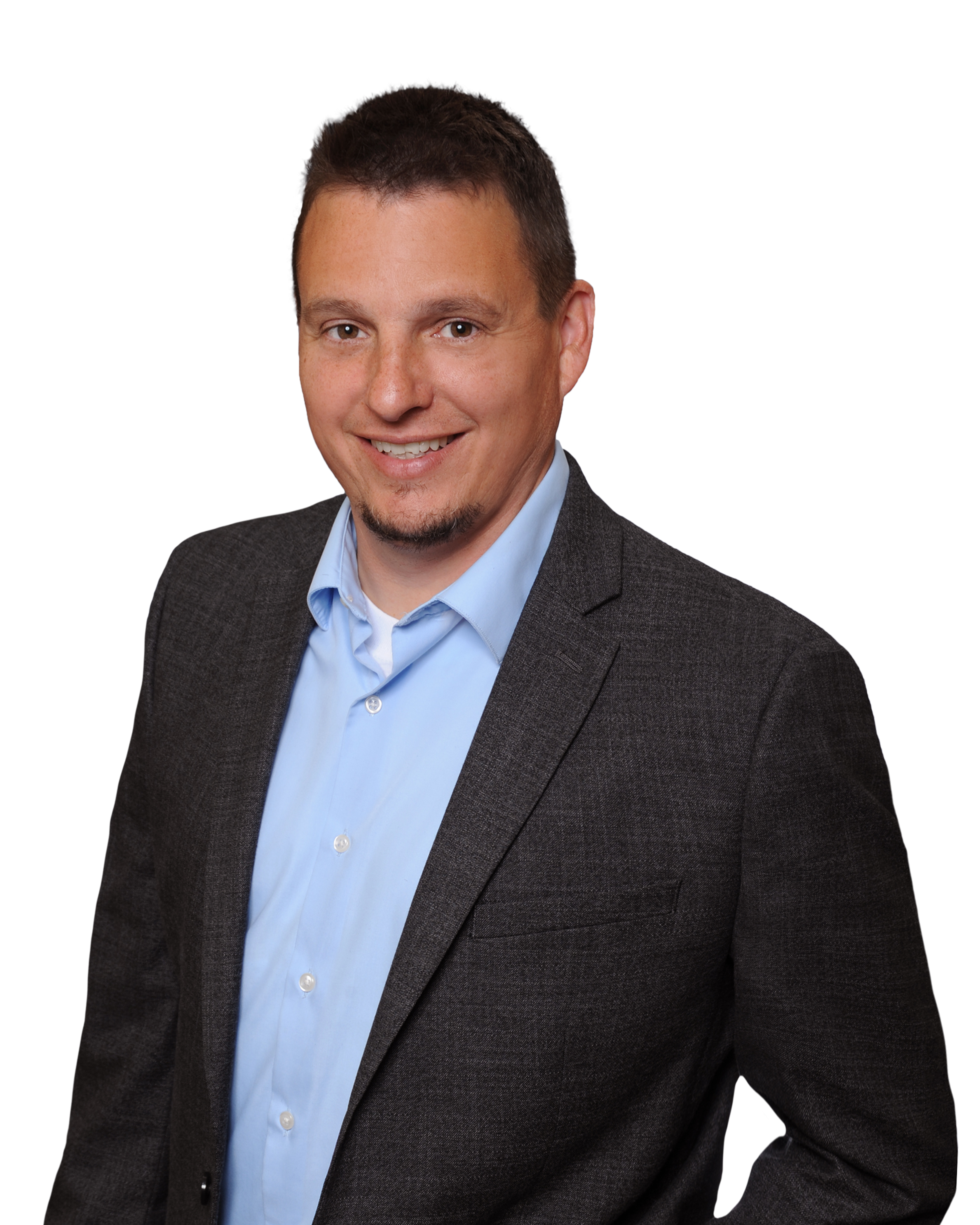 Let's get your home sold! As one of the leading listing agents in Southern Wisconsin, you're going to want to connect with Kevin, Real Estate Consultant and Broker Assoc. Learn his strategy of excellence for MDR and getting your home sold in today's market.
Contact Kevin directly at: 608.345.6197 | kevinclark@kw.com
Get to know Kevin, Broker Associate:
With a passion for mathematics, business and sales, Kevin enjoys working and advising people to identify their needs and reach their dreams in the ever-changing real estate market. Two of his guiding principles in business are CLIENTS COME FIRST and CLIENTS FOR LIFE. Kevin takes a big picture viewpoint, treating his clients as partners well beyond a simple 'transaction'.
Graduating from Edgewood College in Madison, WI, with a Bachelor of Science and a Masters of Business Administration degree, Kevin taught mathematics in the high-school setting for over 15 years and very much enjoyed the time with his students (as well as his summers off!). However, desiring the direct working relationship with people in the areas of sales and business, Kevin transitioned back into the business world in 2015 to focus his efforts in real estate sales and advising his clients in order to 'partner with people to achieve dreams'.
FOR LEISURE? Kevin loves spending time with his wife, Renee, and four children, as well as taking in some golf, a bit of travel and chasing life's amazing opportunities. Kevin is currently a board member of In It Together (IIT), a marriage company based out of Wisconsin that inspires couples to engage daily in their marriage through adventure, communication and prayer.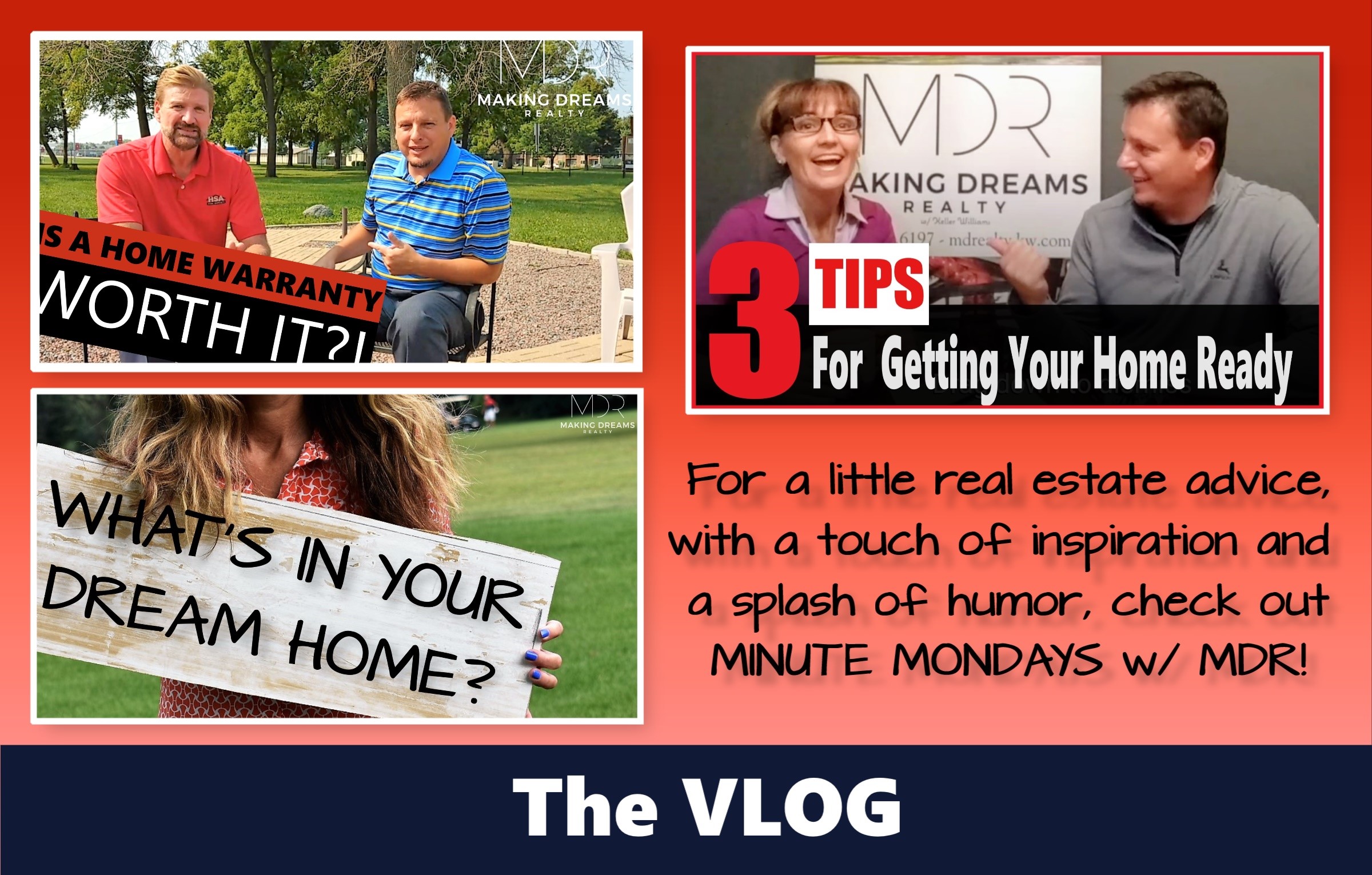 Kevin Clark, MBA | Owner, Broker Associate, & Real Estate Consultant | WI License # 80594-94 | NRDS: 090148989 | 608.345.6197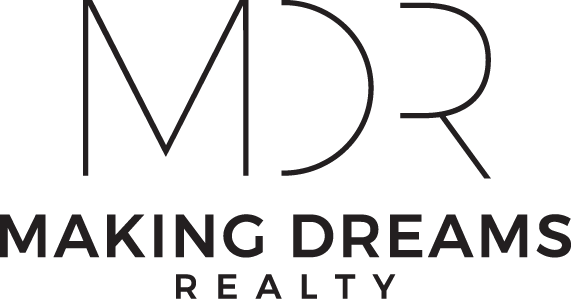 Partnering with You to Achieve Dreams.