If you're looking to buy a home, your in the right place! It's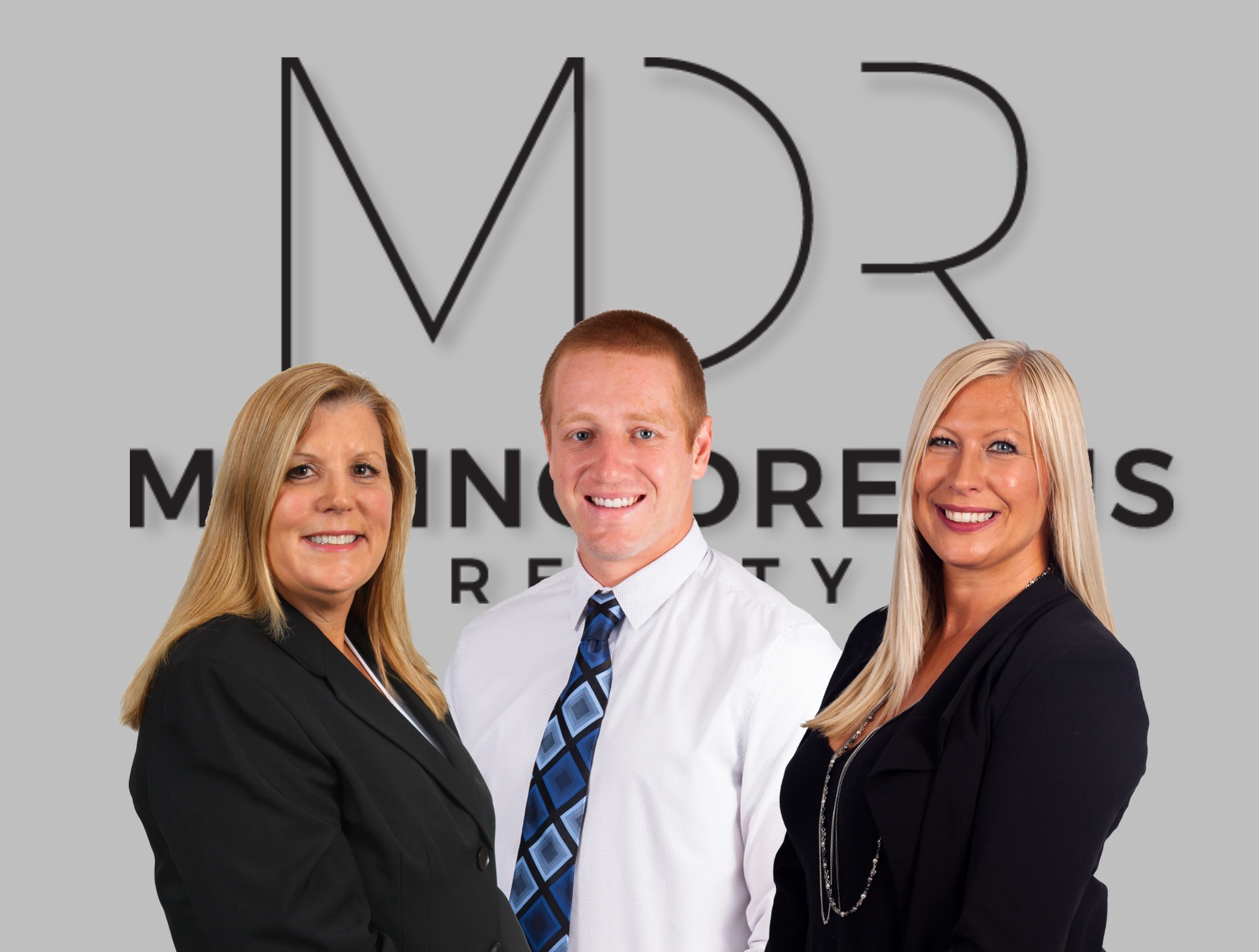 so important in today's market to enlist the help of a buyer's agent. A buyer's agent is a real estate specialist that works solely for you – the buyer – representing you and taking on your interests as their own. In today's Wisconsin market, where the inventory is low and the demand is high, the best thing you can do is have our expert team representing all of your interests and needs.
Get set up on an automated search here, learn more about the local market or go out shopping for your dream home, contact MAKING DREAMS Realty w/ Keller Williams.
Get to know Shelly, REALTOR – Buyer's Specialist:
As a long-term resident of Janesville, WI, Shelly comes t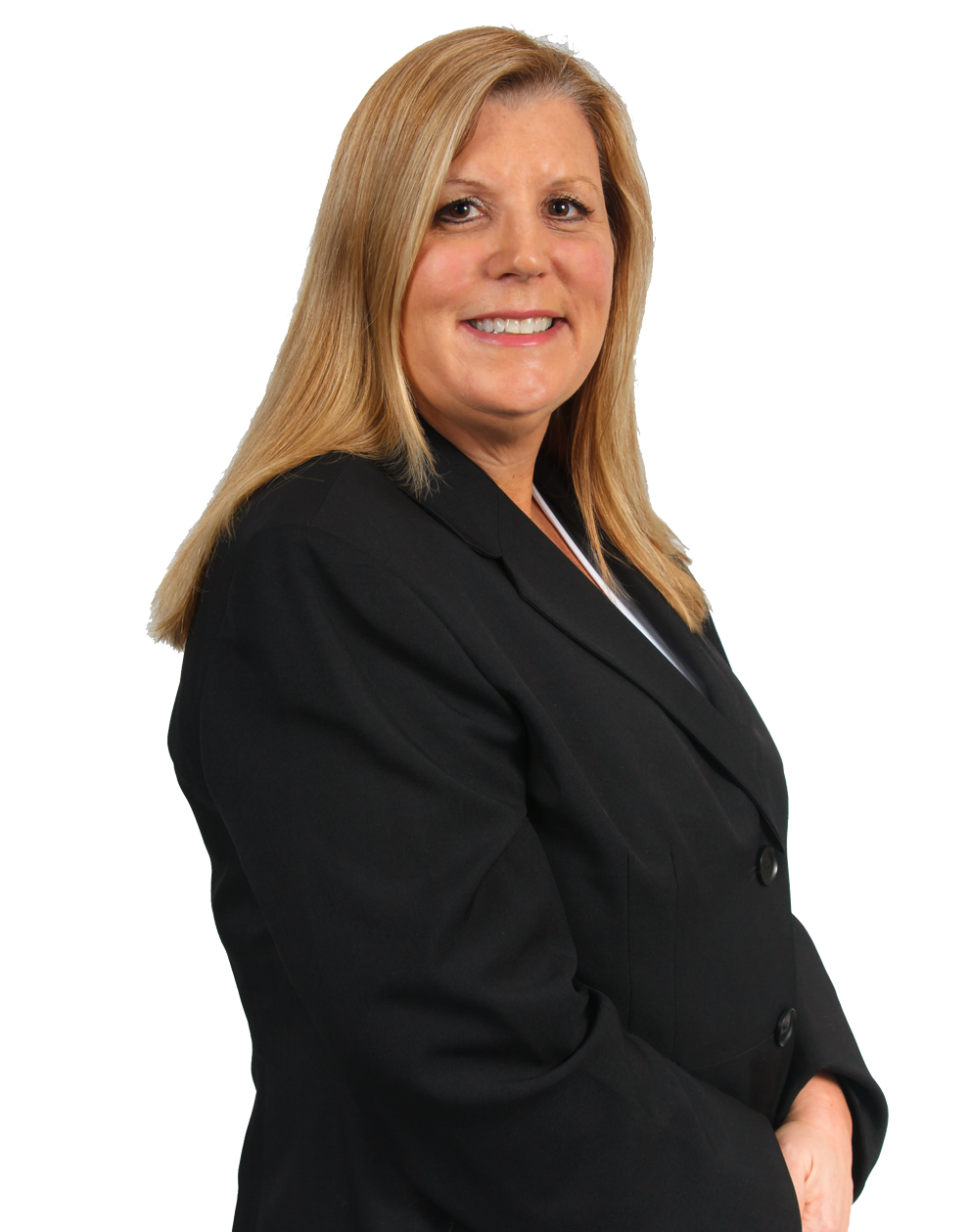 o the MAKING DREAMS Realty Team with a wealth of knowledge and an excellent understanding of the Janesville market. Complete with a degree in Communications from UWW, graduating three talented children from Craig High School (as well as college), working in the Janesville school district as well as previously working with her husband, Scott @ Scott L. Schroeder S.C. Law Firm, it's easy to see why her Janesville knowledge base is so strong.
WHY WE WORK WELL TOGETHER: Shelly is a team player. Shelly is a naturally social individual with an optimistic, approachable and caring demeanor. Shelly exhibits a spirit of calmness and kindness to those she works with. She's committed, works hard and goes beyond the basics for anyone she comes in contact with.

FOR LEISURE? Shelly enjoys traveling, boating, spending time with her husband, three children and extended family, as well as hanging out with close friends.
LOCATION OF SPECIALTY: Janesville, WI and surrounding communities
CONTACT INFORMATION: shellyschroeder@kw.com | 608.290.9742
——————————————————
Get to know Dawn, REALTOR – Buyer & Seller Agent
Born and raised in Vernon County, Dawn has been a part of the Milton/Janesville Community for almost 20 year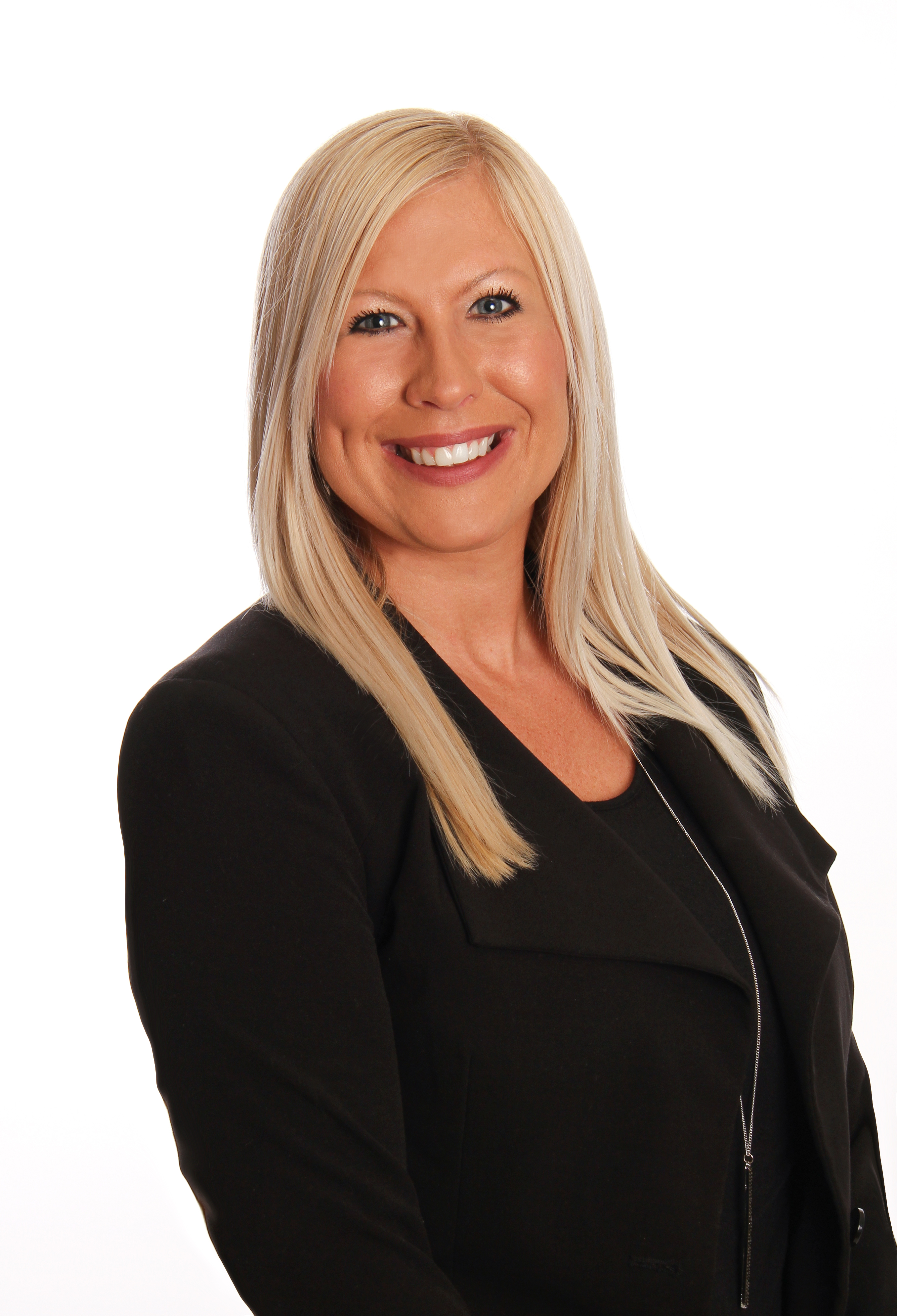 s. Dawn originally went to WWTC in LaCrosse, WI studying in the Medical Assistant and Nursing Programs. After graduating, she initially worked for Dean Clinic and Mercy Sports Medicine in Janesville. However, after becoming a mother of three, Dawn transitioned to stay at home, raise her children while they were young and be an active volunteer in the community. Dawn served as a Girl Scout Leader and Camp Director, as well as coached both boys and girls basketball throughout the years. As her children became older, Dawn has been working in the Milton School District. Excited to pursue her long-term dream of becoming a Real Estate Agent, Dawn is now a full-time REALTOR, teaming up with MAKING DREAMS Realty to partner with people to achieve dreams.
WHY WE WORK WELL TOGETHER: Dawn is optimistic and outgoing. She is passionate and her energetic spirit is contagious around anyone she comes in contact with. As an athlete or a coach for most of her life, she knows the success of being a team player. She is a go-getter and will go above-and-beyond for each of her clients.
FOR LEISURE? Dawn enjoys reading, writing, playing and watching sports, working out, traveling and spending time with her husband, Darek and their three kids.
LOCATION OF SPECIALTY: Milton and Janesville, WI as well as surrounding communities
CONTACT INFORMATION: dawnradke@kw.com | 608.295.1172
————————————————-
Get to know Matt, REALTOR – Buyer Specialist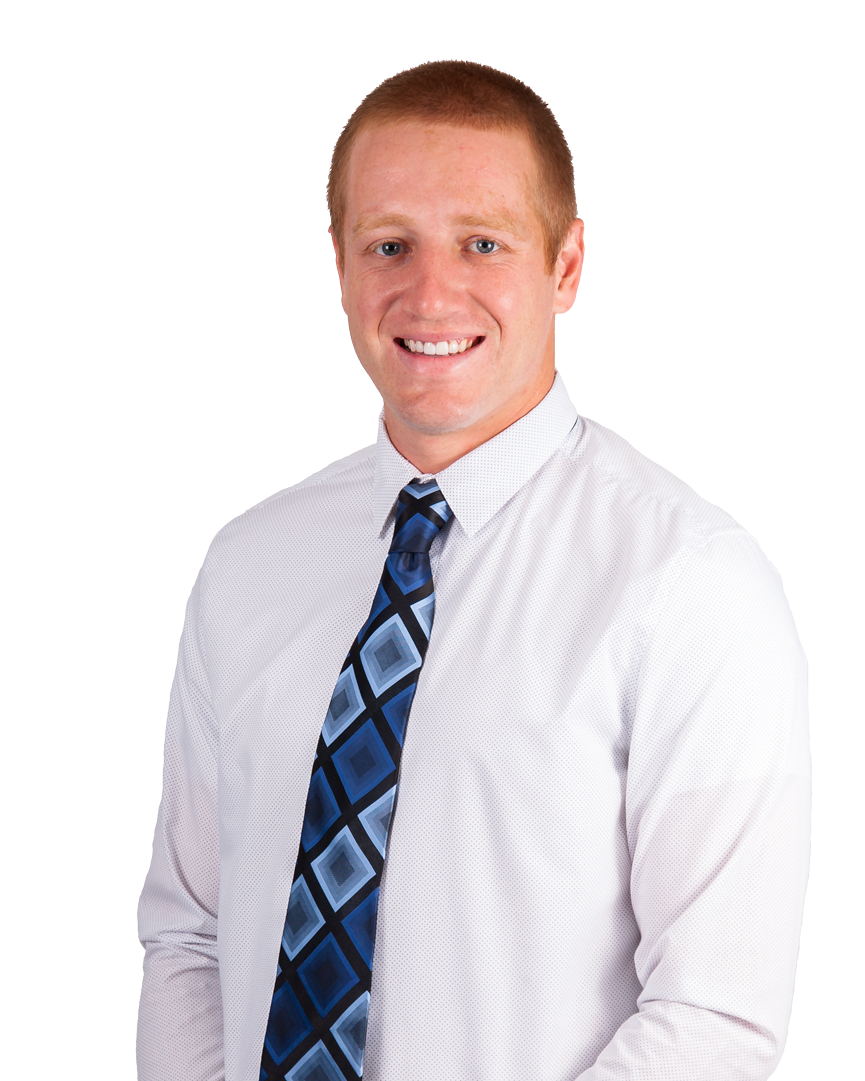 Growing up in Madison, WI, Matt has been a part of the Madison/Middleton community for all of his life. After graduating from Middleton High School, Matt moved to Missouri temporarily to attend college and play basketball for Missouri Southern State University. Matt graduated with a degree in Business Management and returned back to the Madison area to be close to family, enjoy coaching and pursue his business career in Wisconsin. Realizing how much he enjoys working one-on-one with people, having flexibility in his schedule and having the ability to build new relationships with people while helping them achieve high level goals, Matt added his real estate license to his business skill set.
WHY WE WORK WELL TOGETHER: Matt is also an excellent team player. As a point guard throughout his basketball career, Matt has authentic leadership skills and he understands how important it is to surround himself with positive people who have big goals while wanting to help others succeed.
LOCATION OF SPECIALTY: Middleton and Madison, as well as surrounding communities
CONTACT INFORMATION: email | 608.469.7370
MAKING DREAMS Realty is thrilled to have Shelly, Dawn and Matt on our team! You are going to love working with them as your local Realtors!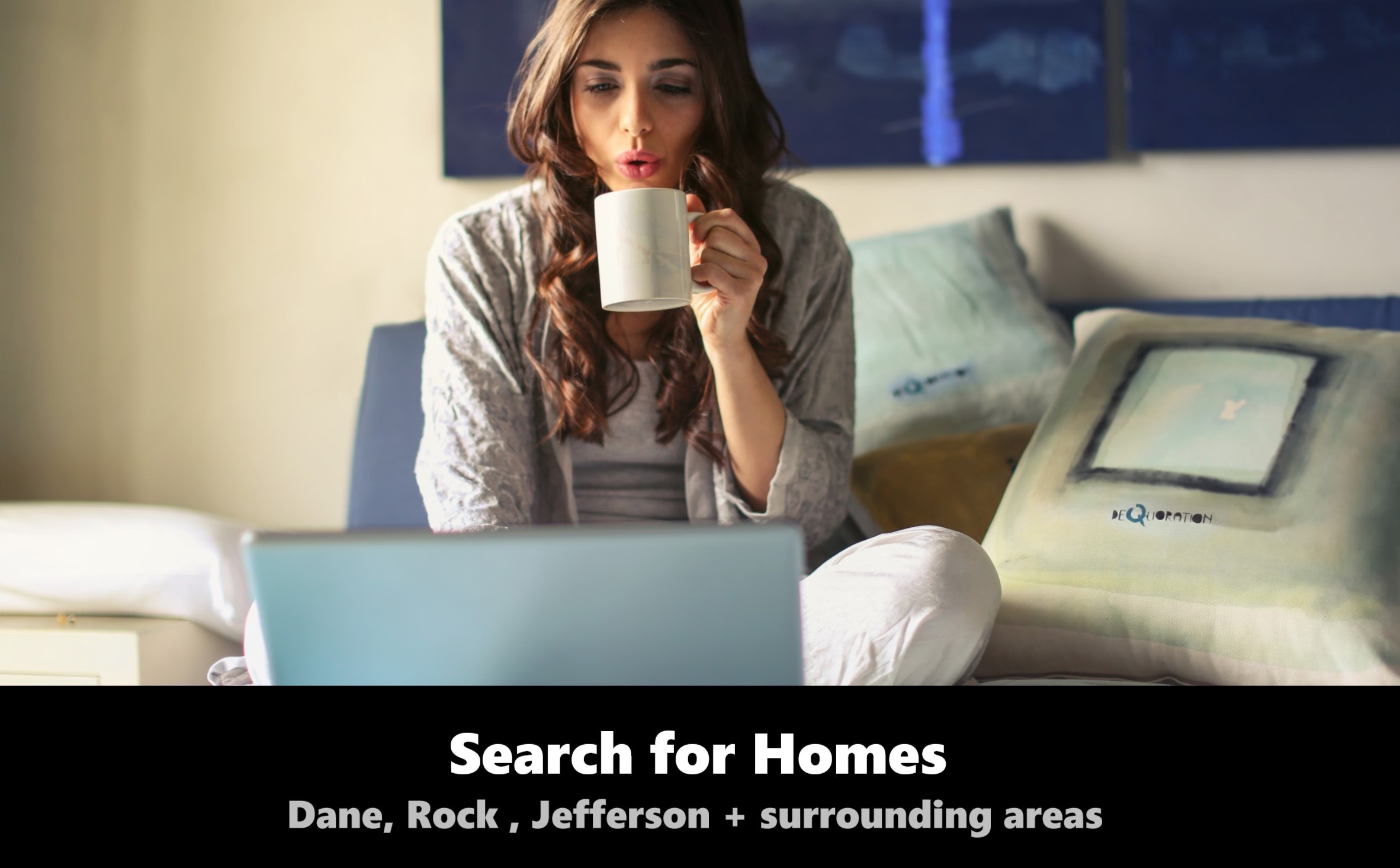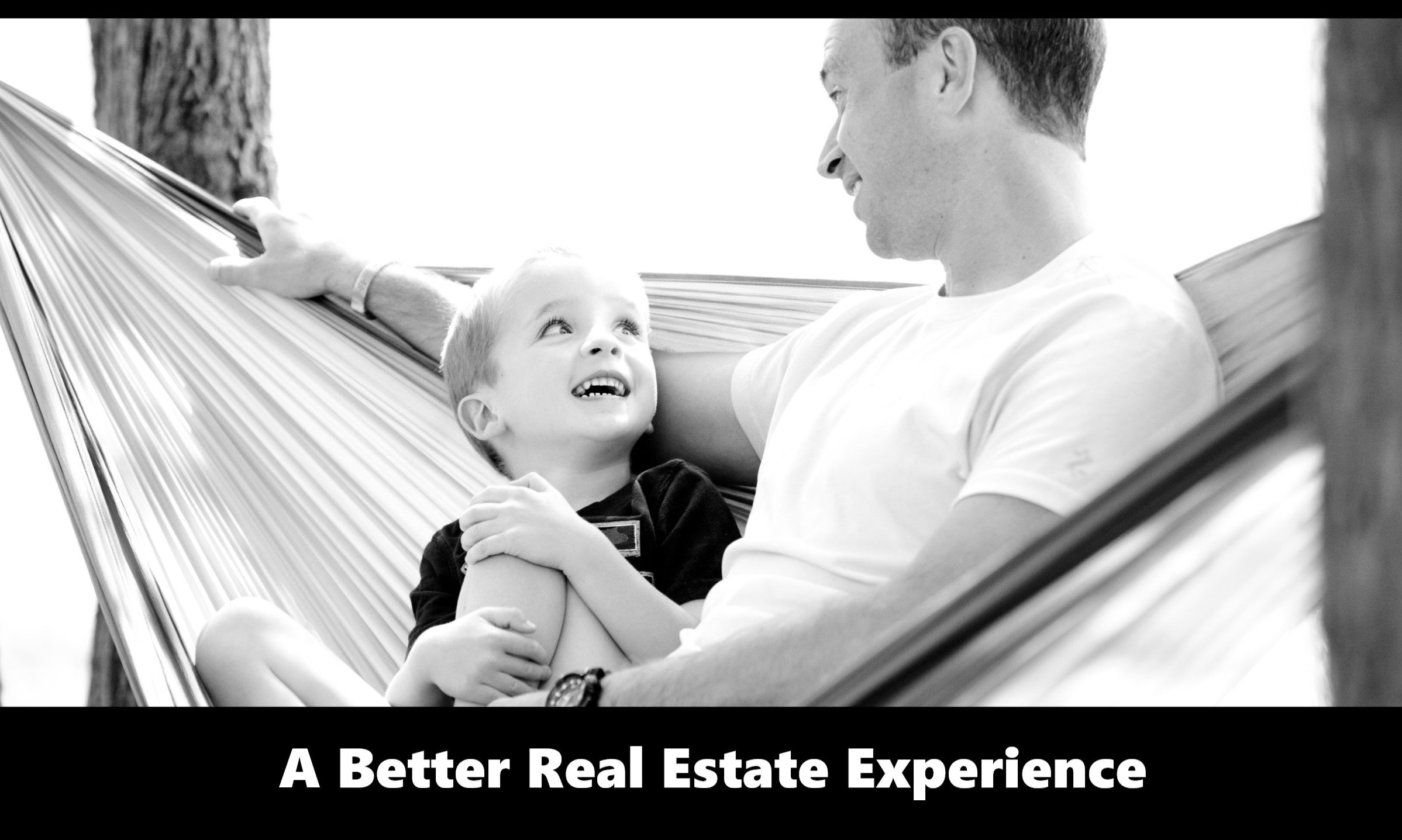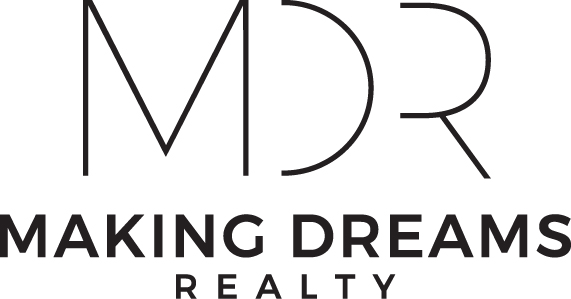 Partnering with You to Achieve Dreams.
You May Also Like: