When a new job or family change has you moving to or from Southern Wisconsin, two steps you'll want take take immediately include finding a reputable realtor and contacting a mortgage lender. Give us a call. Our team of professionals will help make your move as smooth as possible.
MOVING TO WISCONSIN:
While Wisconsin is a friendly market for Buyer's, it's also a challenging market right now – high demand, low supply. That means there can often be a quick 'accepted offer' turn-around process on the sale of a newly listed Wisconsin home. We know the pressure and the stress factors of relocation. Let our experienced team work for you. We're ready to move smoothly and quickly to help you get the home you're searching for:
VIDEO WALK-THROUGHS. If you're out of State and can't preview a home you're considering purchasing, our Buyer's Specialist will schedule a time to do a video walk-through tour of the home with you and answer questions along the way.
LOCAL TOURS & INSIGHT. We'll help you understand your options, providing you with local insight and information on the key destination area(s) that you're searching in.
LOCAL PROVIDERS. Knowing many of the local experts in the area, we can offer you suggestions on professional service providers, such as mortgage companies, title companies, inspectors, local painters and more.
NEW LISTING ALERTS. We'll set you up on our personalized, automated email alerts system so you can be the first to see when new listings 'go live' within your dedicated search area.
POST-CLOSING. At MDR, you're 'once a client, now a friend'. Even after your closing, we realize that someone who relocates may have questions about various topics and the community at large. Rest assured, we'll be available to help you get adjusted to our new community.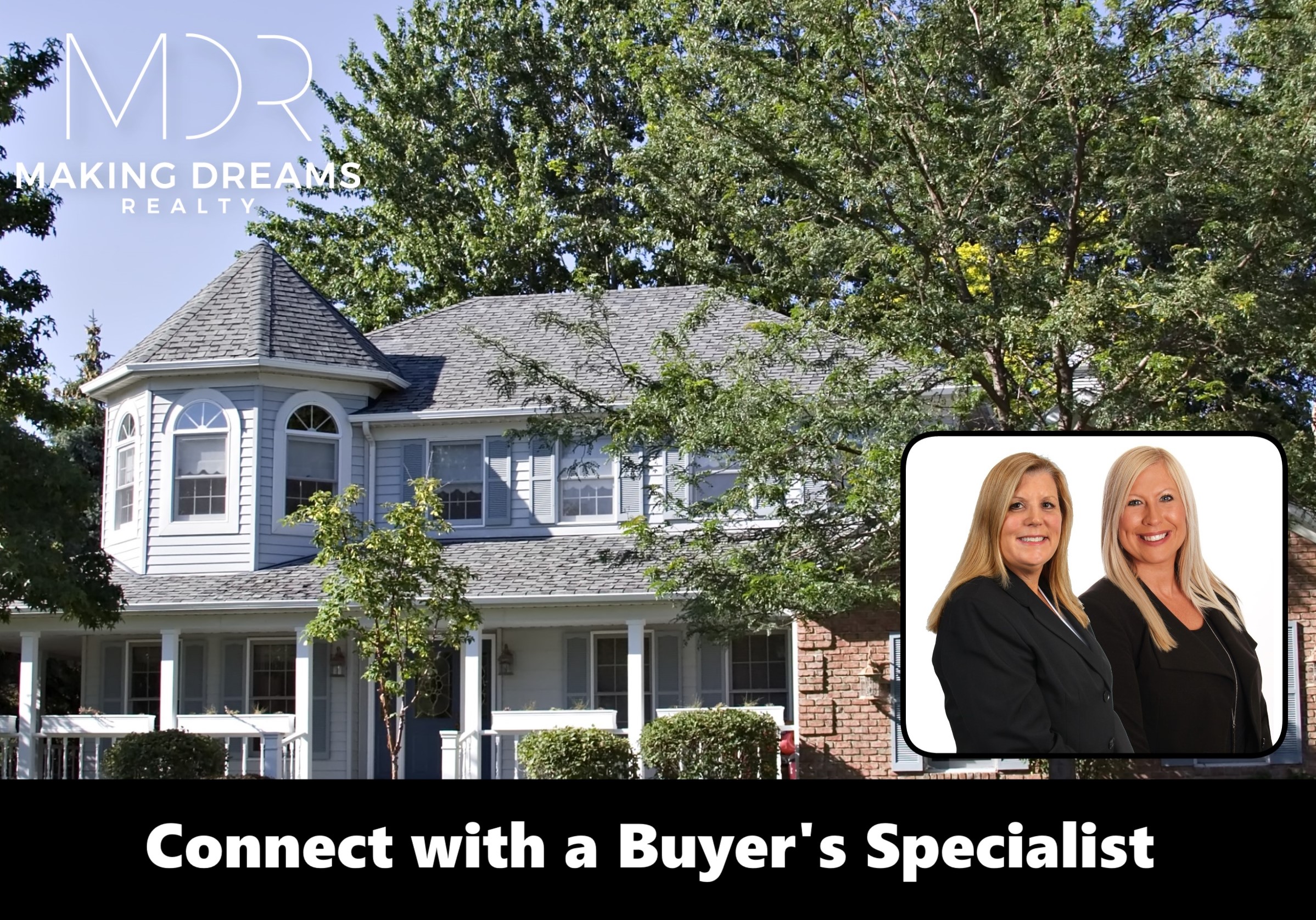 MOVING FROM WISCONSIN:
If you are moving out of Wisconsin, we want you to consider us your partner on the relocation of you and your family:
LARGE NETWORK OF AFFILIATED AGENTS. Being affiliated with the #1 realty company in the nation, Keller Williams, we collaborate and network with a team of professional agents throughout the United States (and internationally). Based on your needs, we will refer you to an excellent Keller William's Realtor (Buyer's Specialist) in your new destination community.
YOUR HOME'S WORTH. We'll complete a free market analysis on your home and provide you with detailed information on our marketing techniques that will assist you in getting your home sold as quickly as possible.
SELL YOUR HOME. We'll work closely with you to get your home sold as smoothly and efficiently as possible, leaving you time to worry about more important things.
FOLLOW UP. We'll check-in with you as well as the Keller Williams Realtor we recommended in your new destination area to see if your needs have been adequately met.
COMPANY PARTNERSHIPS:
No matter big or small, we know it's good to take care of your employees and we'd like to help you out with that! Selling or buying a home is an exciting, yet often exhausting and time-consuming process. If you are hiring new employees or you have current employees thinking about selling or buying a home, you want to make sure that they partner with someone they can trust – an so can you. We will:
Work smoothly w/ your Human Resource Department (or Recruiting Specialist) to support the handling of details efficiently and cost effectively.
Assist with an 'on-schedule' move.
Be cost-conscious and help with limiting exposure to unforeseen costs
Provide full-service and attention to the unique needs of your new employee
You can trust that we know how important it is to have a local Buyer's Specialist at the center of the transaction to meet the needs of your new employee.
*Give-Back Program. Refer your employees to MDR and with every successful sale, we'll donate a portion of our earnings on your companies behalf to a local community non-profit organization. *Guidelines apply
If you are a company in search of a partnership with a professional and trusted real estate team, please call us directly at 608.345.6197.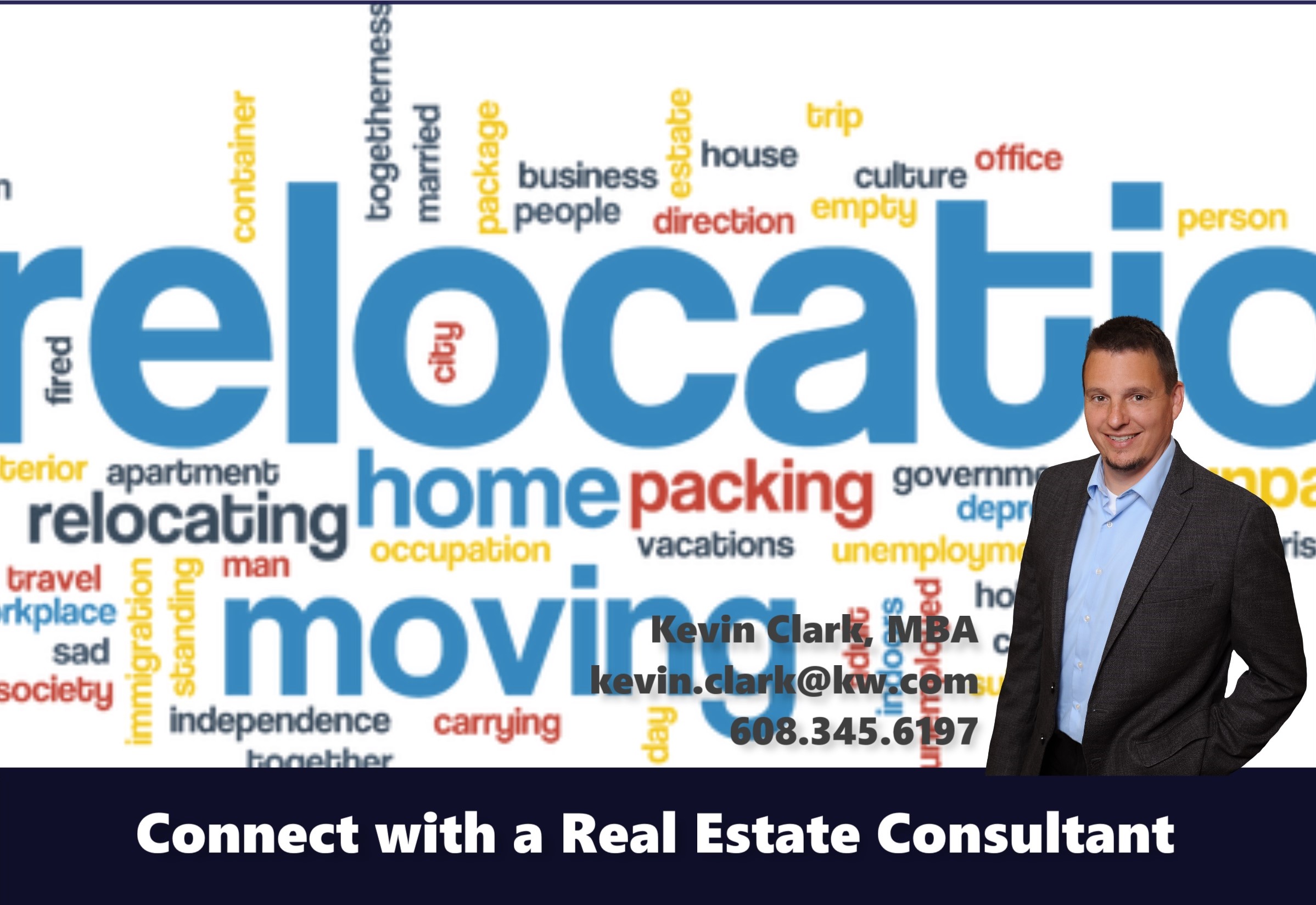 Check Out: THE VLOG!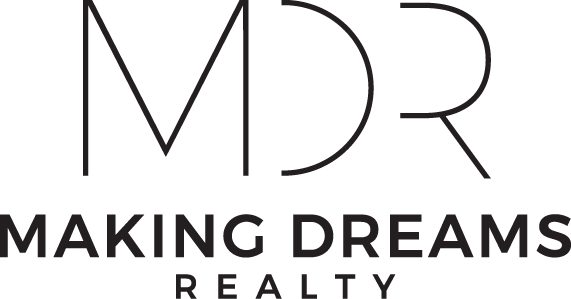 Partnering with You to Achieve Dreams