IT'S TIME FOR A NEW ADVENTURE.
Whether you'd like to know what your home is worth; you're searching for a local real estate partner, seeking tips on staging your home, relocating, or luxury, or are simply interested in a FREE consultation, START WITH MDR.
SEND A MESSAGE HERE; CALL 608.345.6197, or CONNECT with us THROUGH FACEBOOK.
SERVICES AND RESOURCES: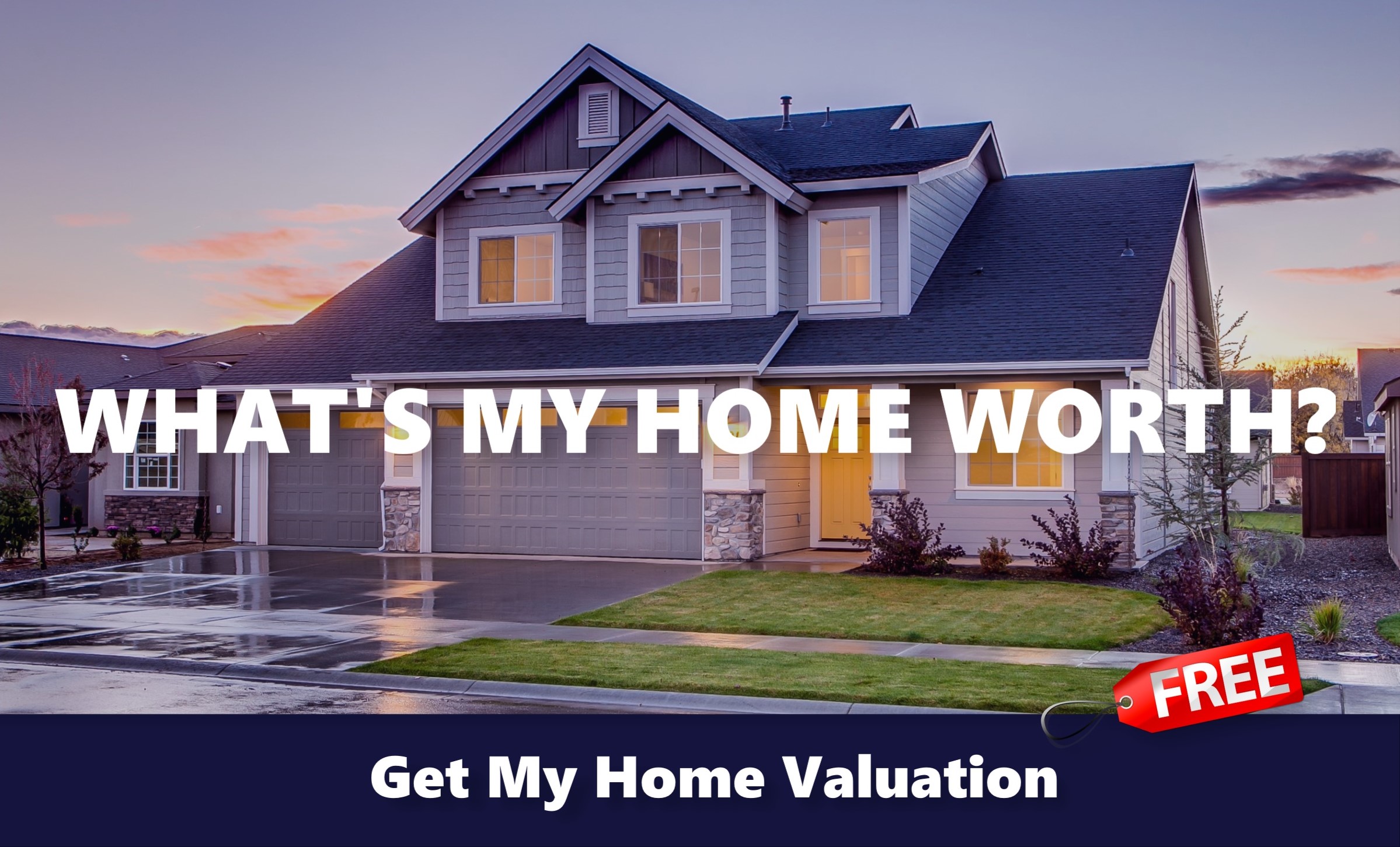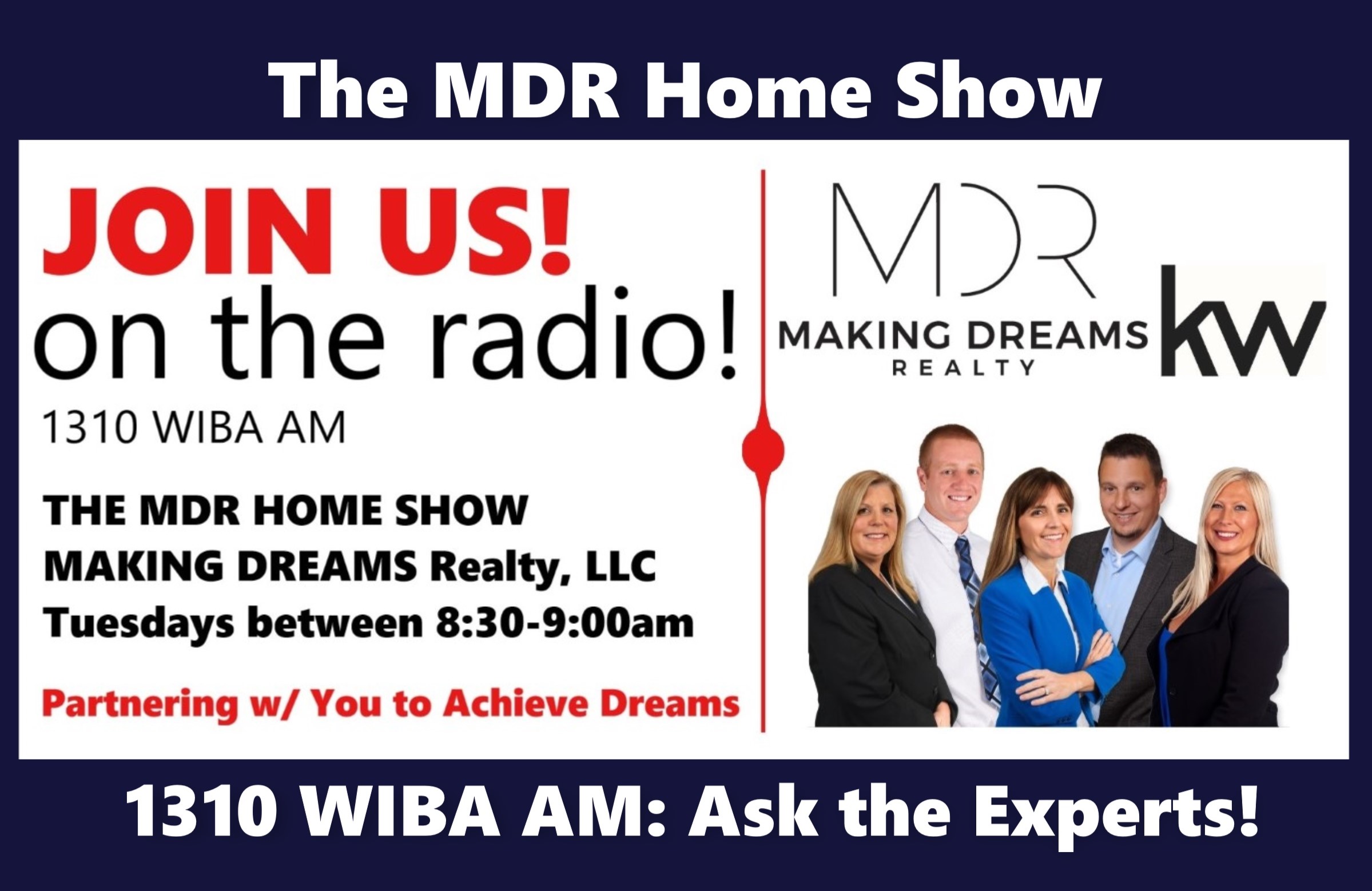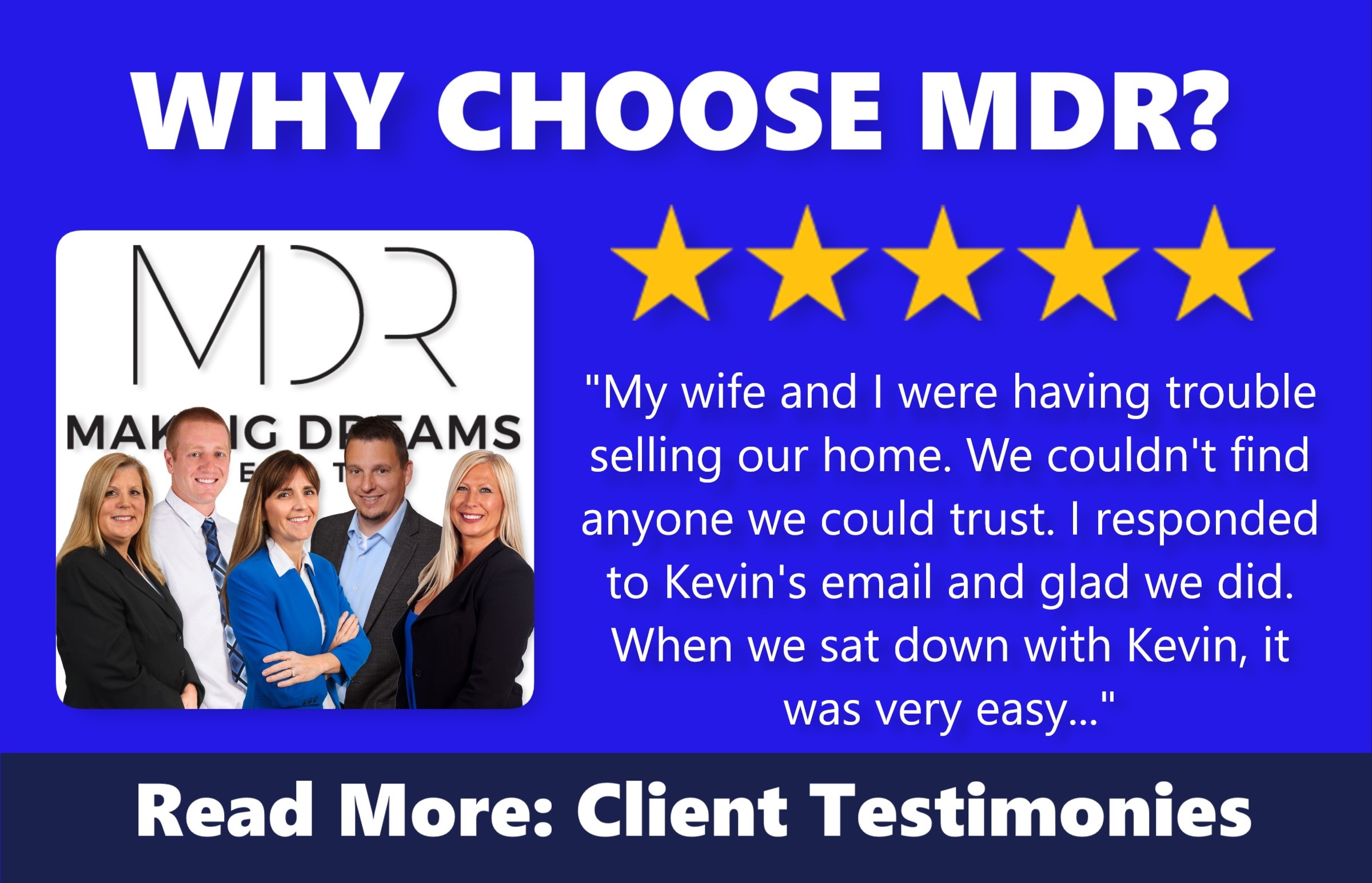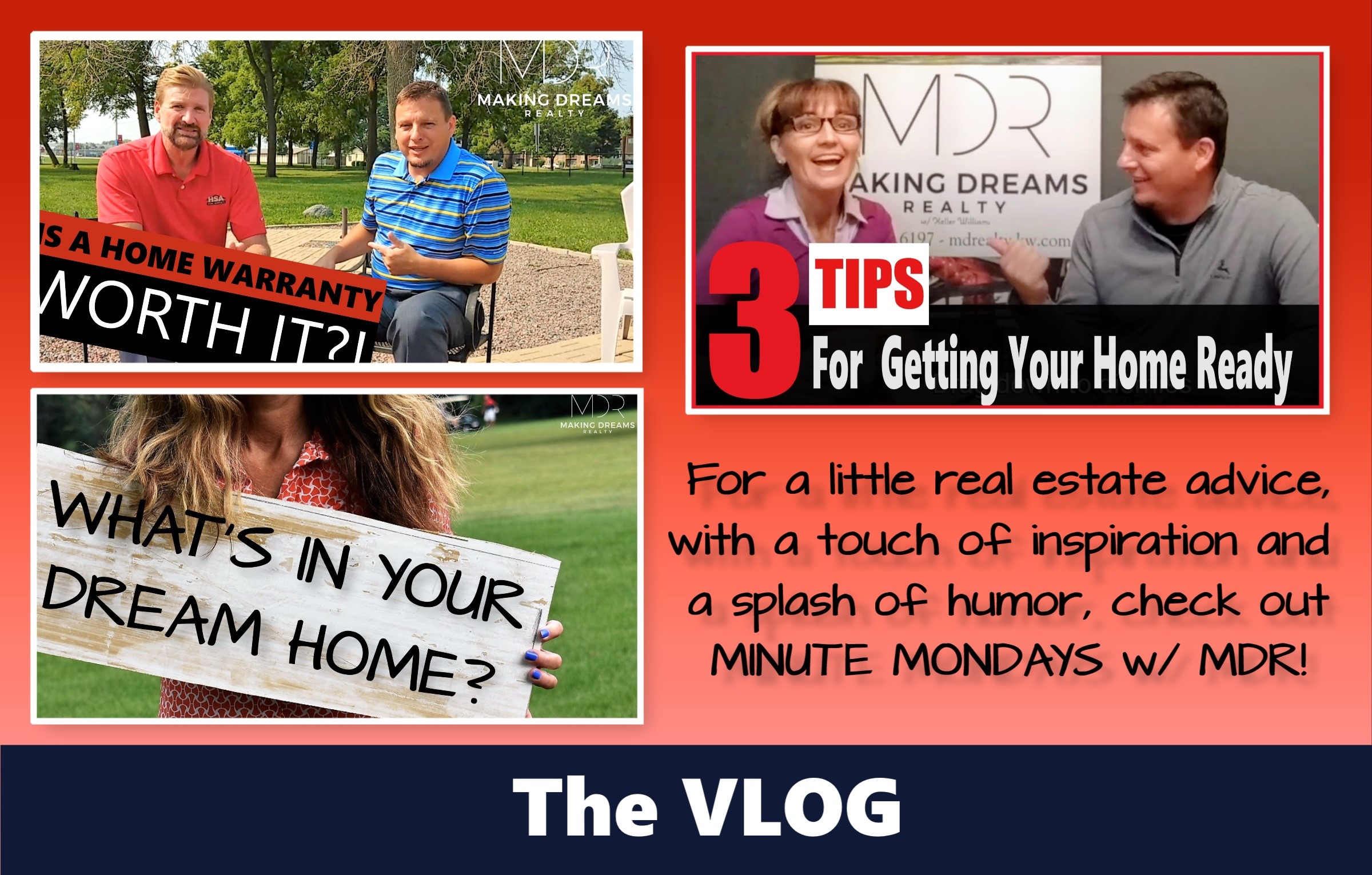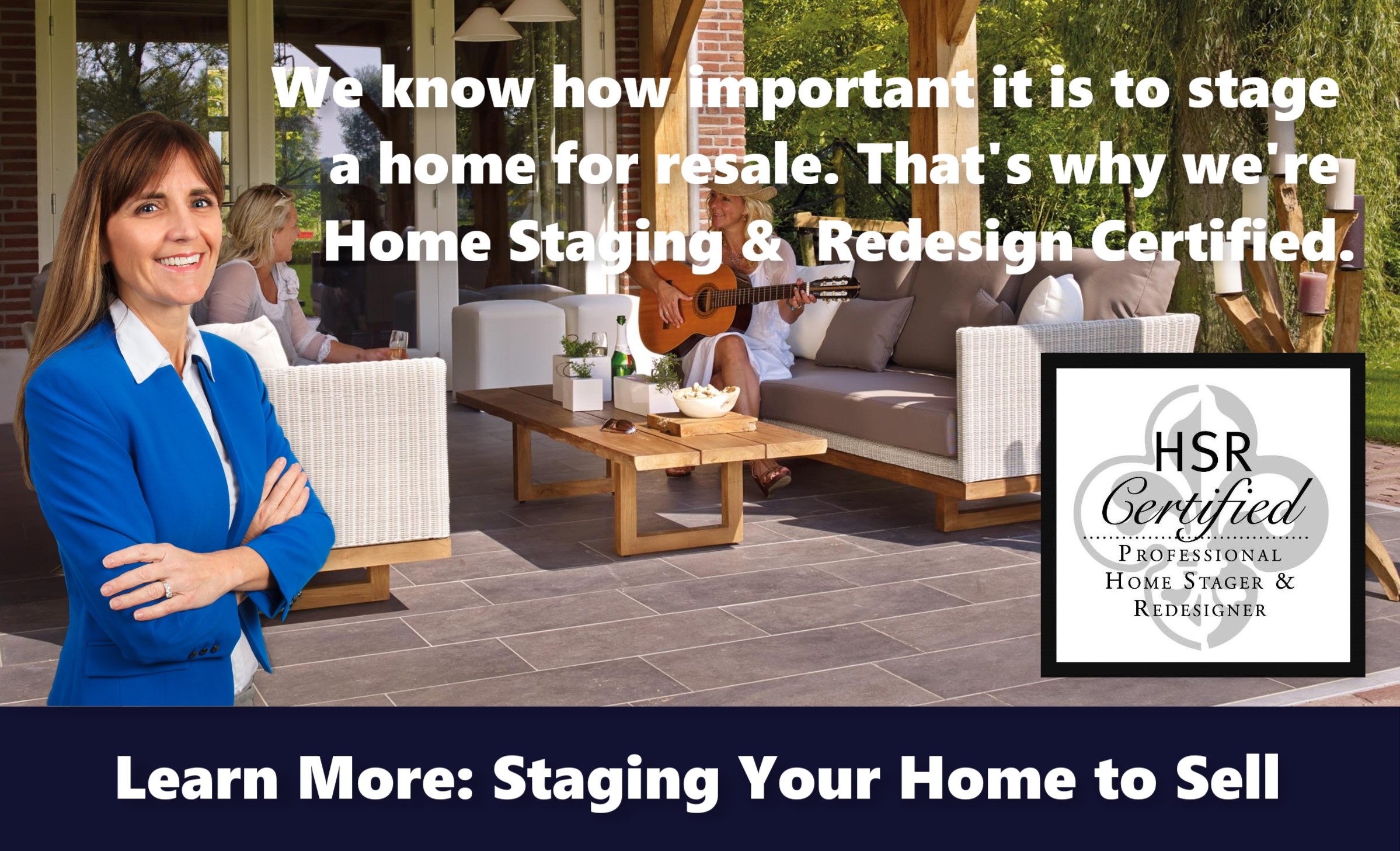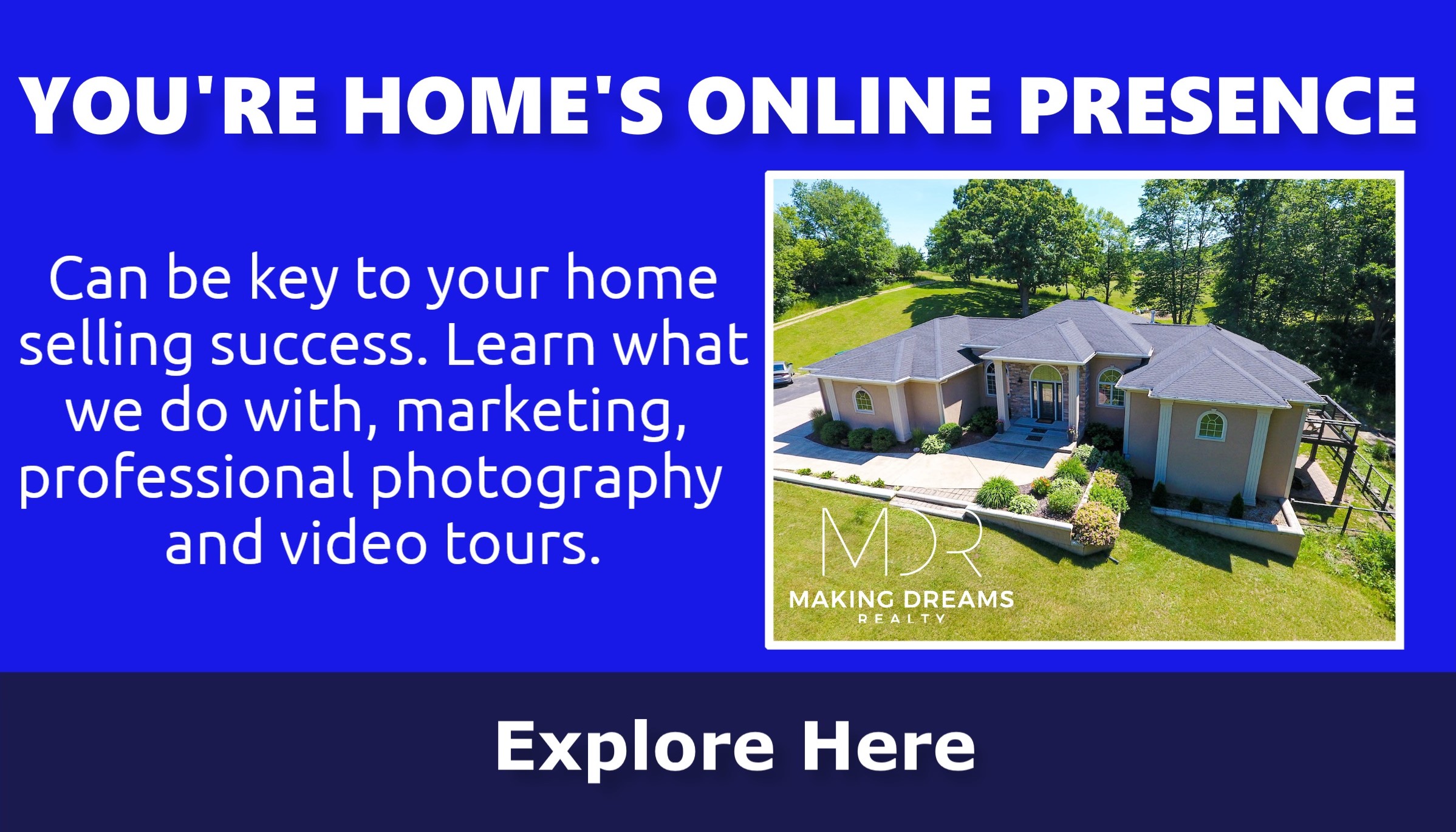 CONTACT US TO LEARN MORE ABOUT OUR STRATEGY THE MARKETING EXPERIENCE YOU'LL RECEIVE BY LISTING WITH MDR.
It's often stated that the largest concern in the selling process is a lack of communication between a client and their agent. Not here. MDR Agents are known to have excellent communication skills and utilize a variety of strategies based on your individual selling needs. At MDR, we maximize your chances of getting the best price, as quickly and smoothly as possible.
The experience you have with us matters. Sell with MDR.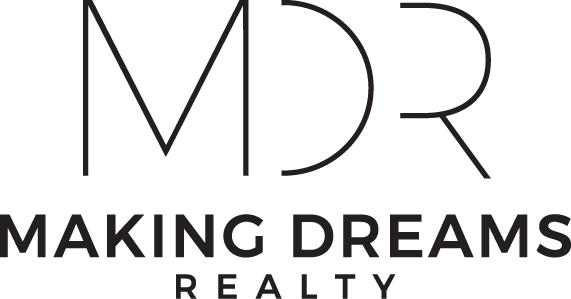 More Questions About Selling? Click Here
Join Our Community