REQUEST YOUR FREE COPY OF OUR HOME STAGING GUIDE HERE!
GETTING YOUR HOME TO SELL QUICKLY OFTEN TAKES A FRESH PAIR OF EYES AND SKILLFUL ADVICE.
(A Quick 'Minute Monday' on Staging)
DID YOU KNOW that greater than 81% of home buyers stated it was easier to visualize the STAGED property as a future home? And over 40% of buyers are "more willing to walk through a staged home they saw online". Resource: National Association of Realtors – Profile of Home Staging Survey.

Selling a home is an emotional process and most home owners cannot objectively view the home they live in. Buying a home starts as a visual process. Most buyers begin their search online. The listing value of a home to a buyer rarely matches the emotional value to the seller, and that's where staging comes into play!
Sellers: don't give buyers a reason not to walk through your home. Photos need to be of high-quality for our online shoppers and curb appeal should be at its best for those driving by. When a potential buyer does finally walk through your home, it needs to feel (and yes, smell!) like home to them.
At MAKING DREAMS Realty we know how important it is to prepare a home for a successful sale. Because of this, we have also put our efforts into becoming HOME STAGING and REDESIGN certified. With our education, resources and expertise in this area, we guide our real estate clients in creating the most effective look and feel of the home – increasing its marketability, value and time on market.

Vacant property? No problem. Contingent on home staging requirements, size of home and time frame requested, for our clients, MDR can create 1-3 virtually staged photos of key rooms in the home or hire an outside professional service to do so.
Example of visual/virtual staging before and after: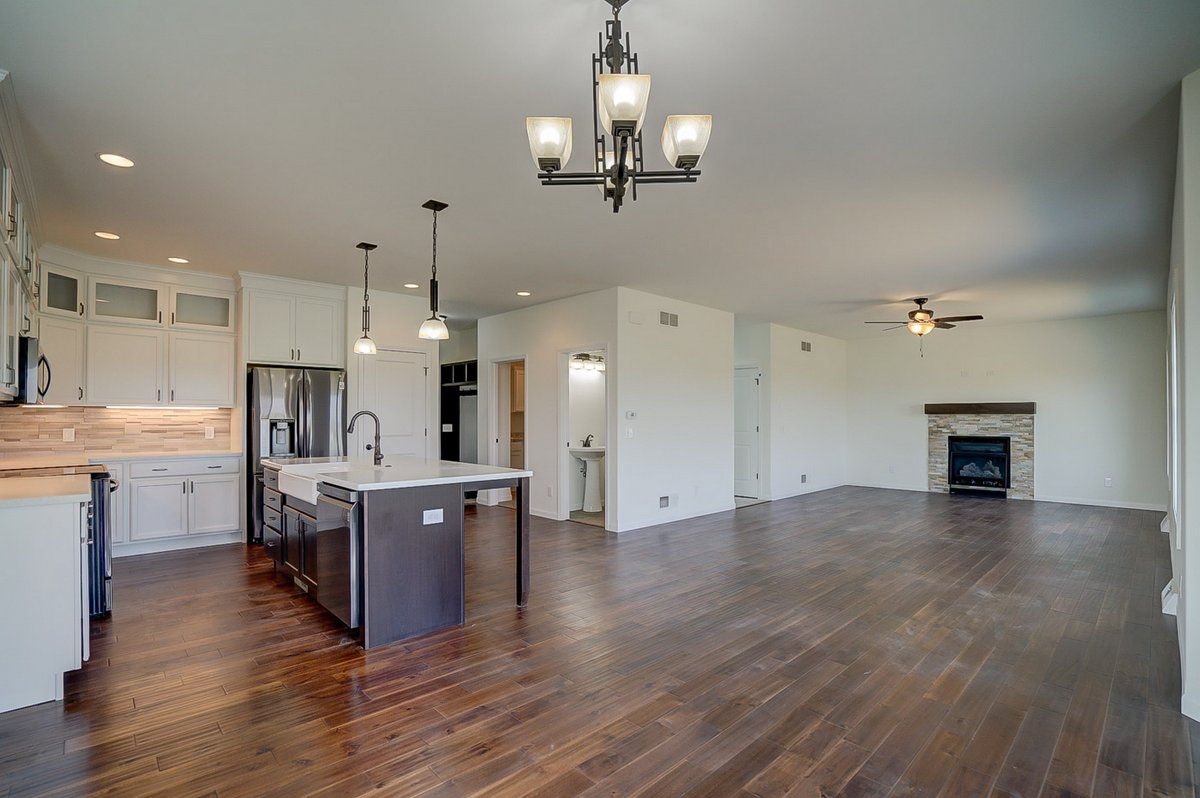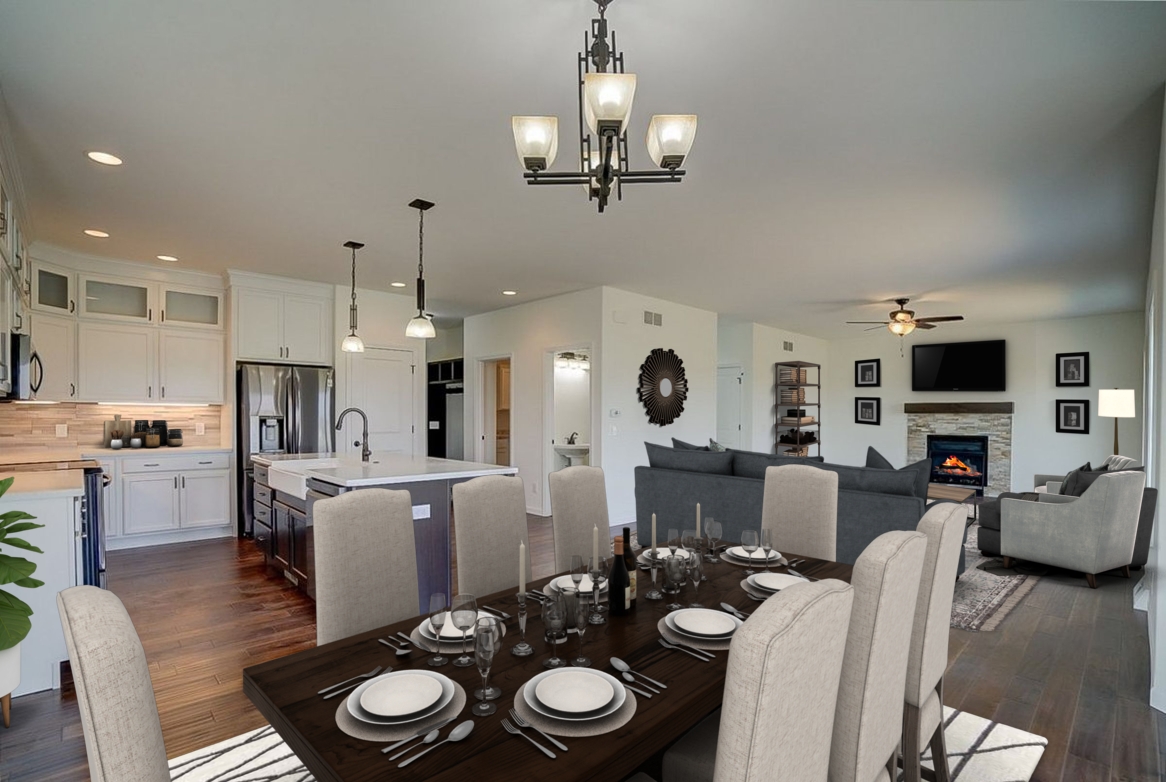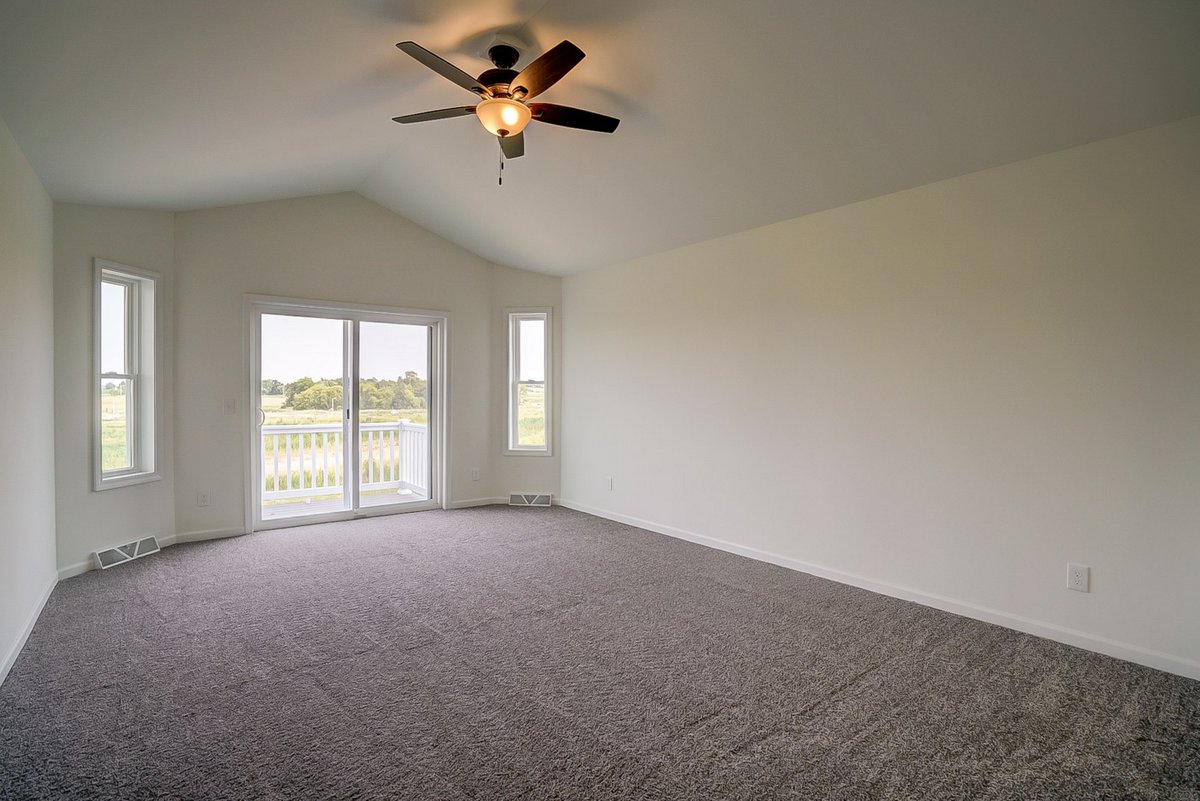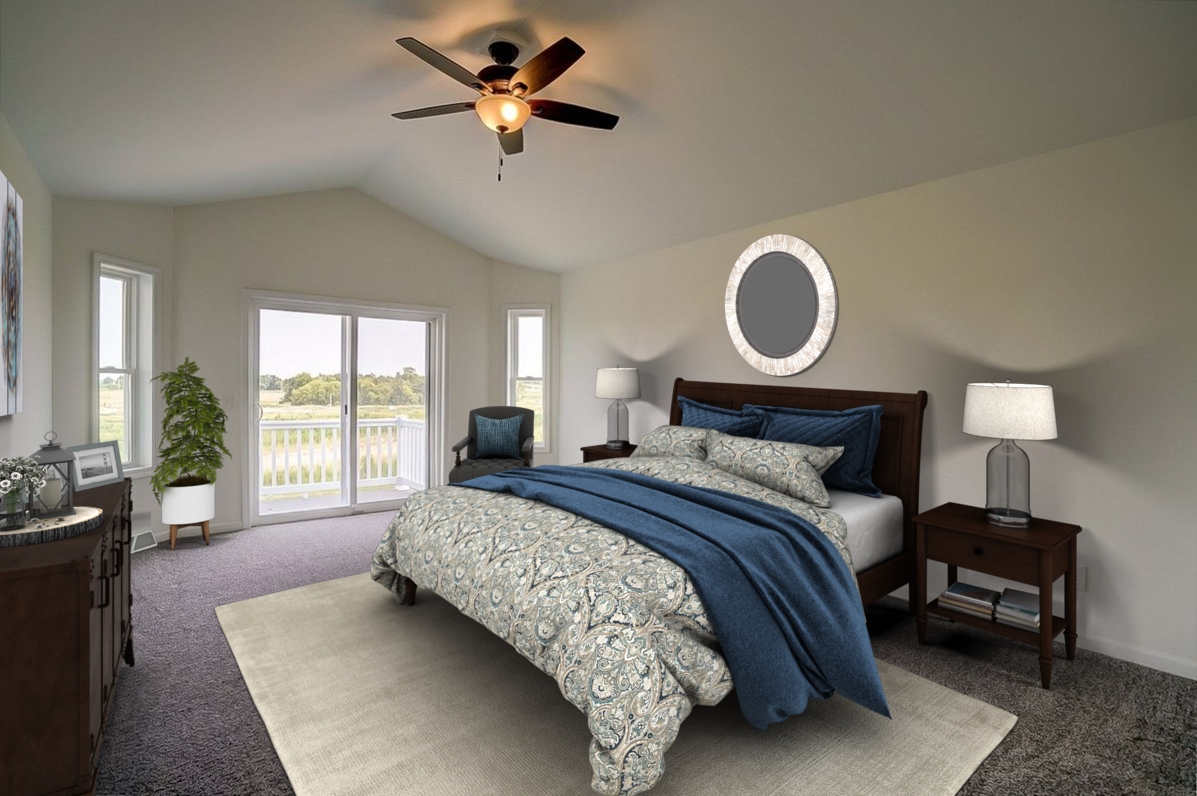 YOU MAY ALSO LIKE: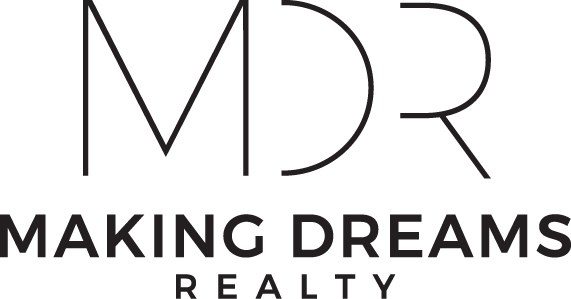 Partnering with You to Achieve Dreams.